[

Piping fabrication and skid assembly shop

]
Our own facility for manufacturing and assembling complete packages is part of our scheme of Vertical Integration to provide quality and value to our customers.
Unidro's shop area for skid assembly is located about 25 km away from Milano and from Unidro Head Office.
The shop is fully equipped with the necessary structures to carry out piping fabrication activities, structures construction, goods handling and stocking, skid and plant assembly and testing.
Some numbers
Workshop: 4100m²
Electrical Panels Fabrication: 220m²
Office: 630m²
Outdoor Storage: 1500m²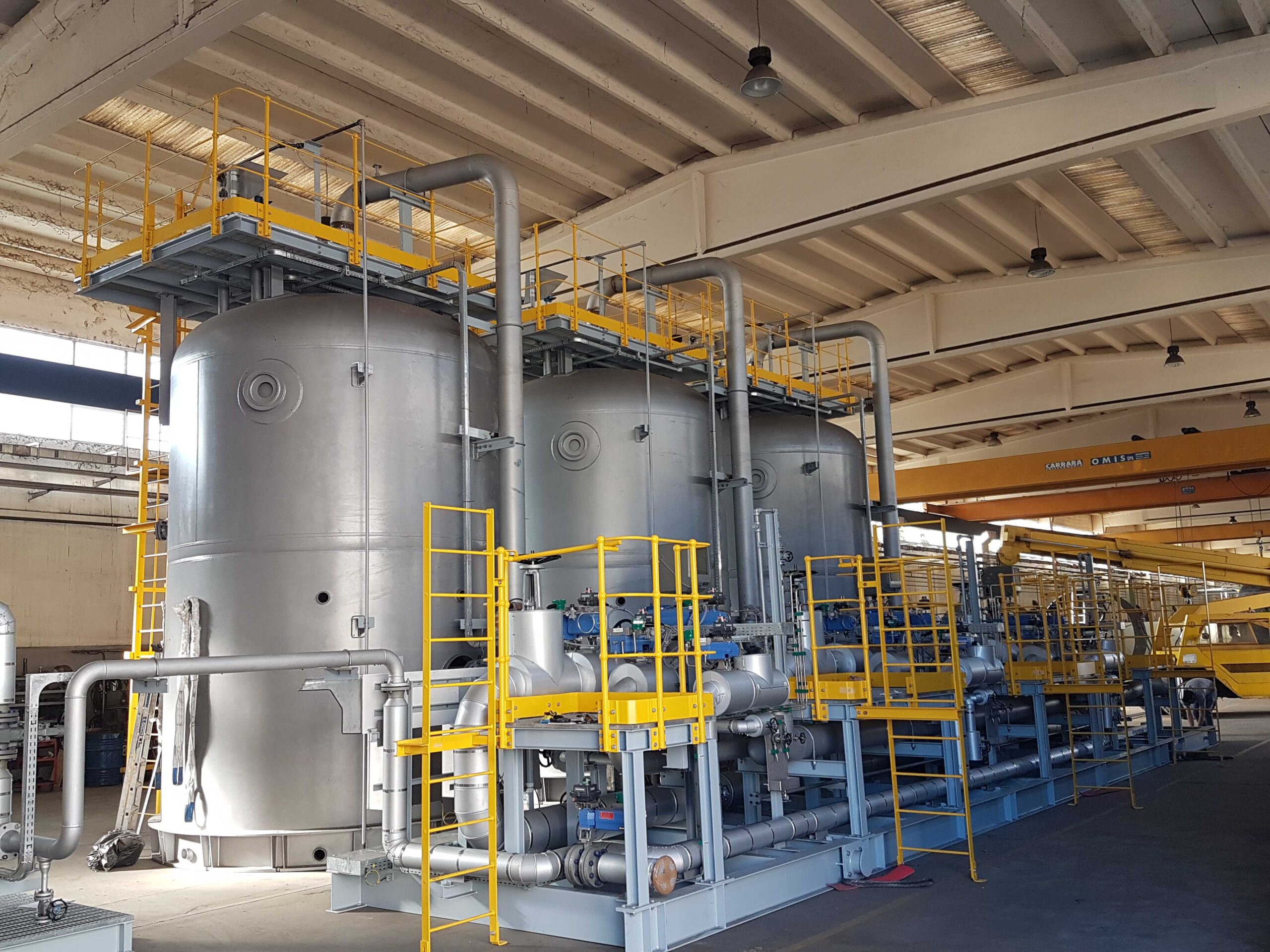 The quality
UNI EN ISO 9001:2008  Certifying Authority: TUV
UNI EN ISO 14000  Certifying Authority: TUV
UNI EN OSHAS 18000  Certifying Authority: TUV
Welding Procedures Record Qualifications according to EN and ASME  Certifying Authority: Lloyd's Register, BV, TUV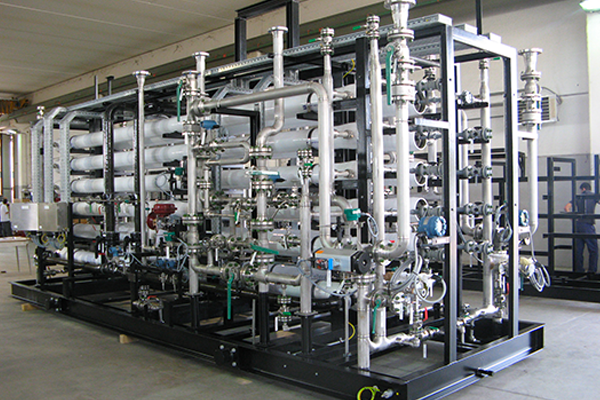 What we do
Qualified welders, assemblers, pipe makers, smith-carpenters, electrical and instrument fitters form a team able to carry out all the activities connected to the realization of modular plants and skid-based packages.
Our software engineers can manage complete FAT with customer for a full check of package features prior to delivery.