The Clean Fuel Project
This is one of the strategic mega-projects of Kuwait National Petroleum Company (KNPC) with the goal to upgrade and expand the two existing KNPC refineries at Mina Abdulla (MAB) and Mina Al-Ahmadi (MAA). The Clean Fuel Project is transforming the two refineries into an integrated complex that meets the diversified requirements of the world oil market.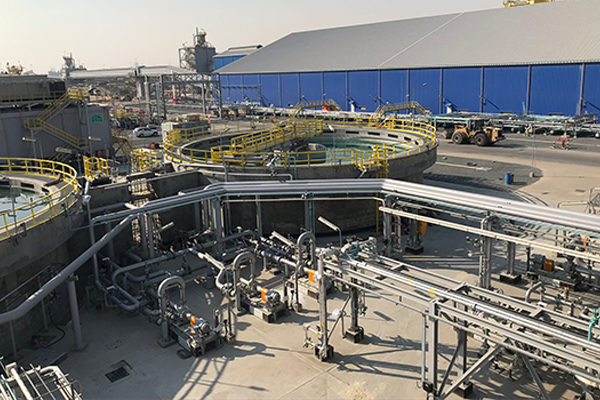 Unidro's contribution to the Clean Fuel Project
Unidro has been selected by the joint venture of JGC GS E&C + SK E&C as supplier of  water and waste water treatment plants of the Mina Al-Ahmadi Refinery. 
The scope of the project included a complete new Waste Water Treatment Plant incorporating oily water treatment, bio treatment, tertiary filtration and spent caustic treatment. The plant covers an area of 30.000 square meters which is one of the largest oil refinery waste water treatment plants in the area. 
Unidro's scope for Water Treatment Plant was to design and deliver a few customized packages including desalinated water demineralization trains, recovered condensate polishing units, side stream filters and potable water units.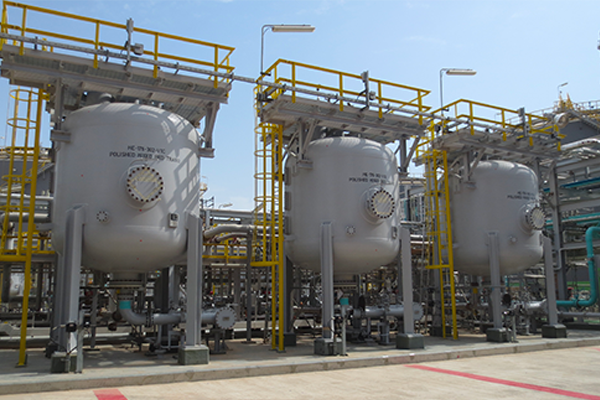 Project Requirements and Specifications
The strict application of the Company specifications and Shell DEP was a challenge for all the parties involved with the project which Unidro could professionally manage thanks to previous successful experiences with KNPC and with Shell.