[

North Field East Project (NFE)

]
Unidro awarded multiple large orders on giant LNG project in Qatar
Unidro has been awarded the water treatment packages by CTJV, a joint venture of Chiyoda Corporation (Japan) and Technip Energies, for the North Field East Project ("NFE"). The NFE Project covers the delivery of 4 mega trains, each with a capacity of 8 million tons per annum ("Mtpa") of Liquified Natural Gas ("LNG"), and associated utility facilities. It will include a large CO2 Carbon capture and sequestration facility, leading to more than 25% reduction of Green House Gas emissions when compared to similar LNG facilities.
In order to meet the very strict process performance, and comply with a set of demanding quality and supply requirements, Unidro was selected by CTJV as being the preferred partner to design, engineer, manufacture and supply the integrated water treatment packages.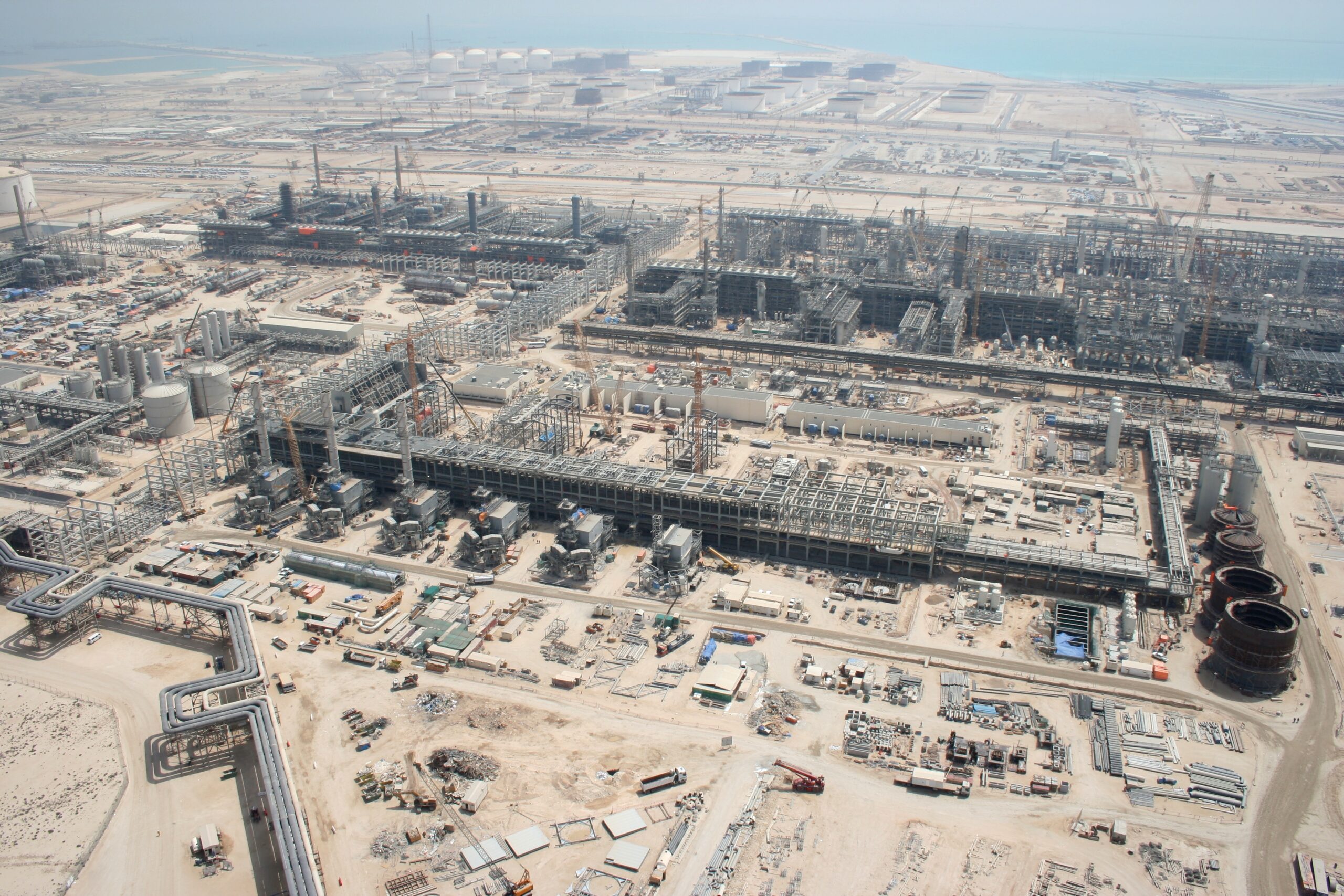 The solution: an integrated water treatment package
The selected design consists of treating several water streams such as:
Sanitary Water Treatment Package, based on MBR technology.
Wastewater Filtration Package, including media and cartridge filters plus backwash wastewater thickening and dehydration.
Oily Water Treatment Package, to remove dispersed oil from a waste effluent stream.
Condensate Polisher and Carbon Filters Package, including two large trains of Mixed Bed exchangers and Activated Carbon Filters
CT Side Stream Filters, including 4 trains of pressure filters with capacity of almost 5000 m3/h each.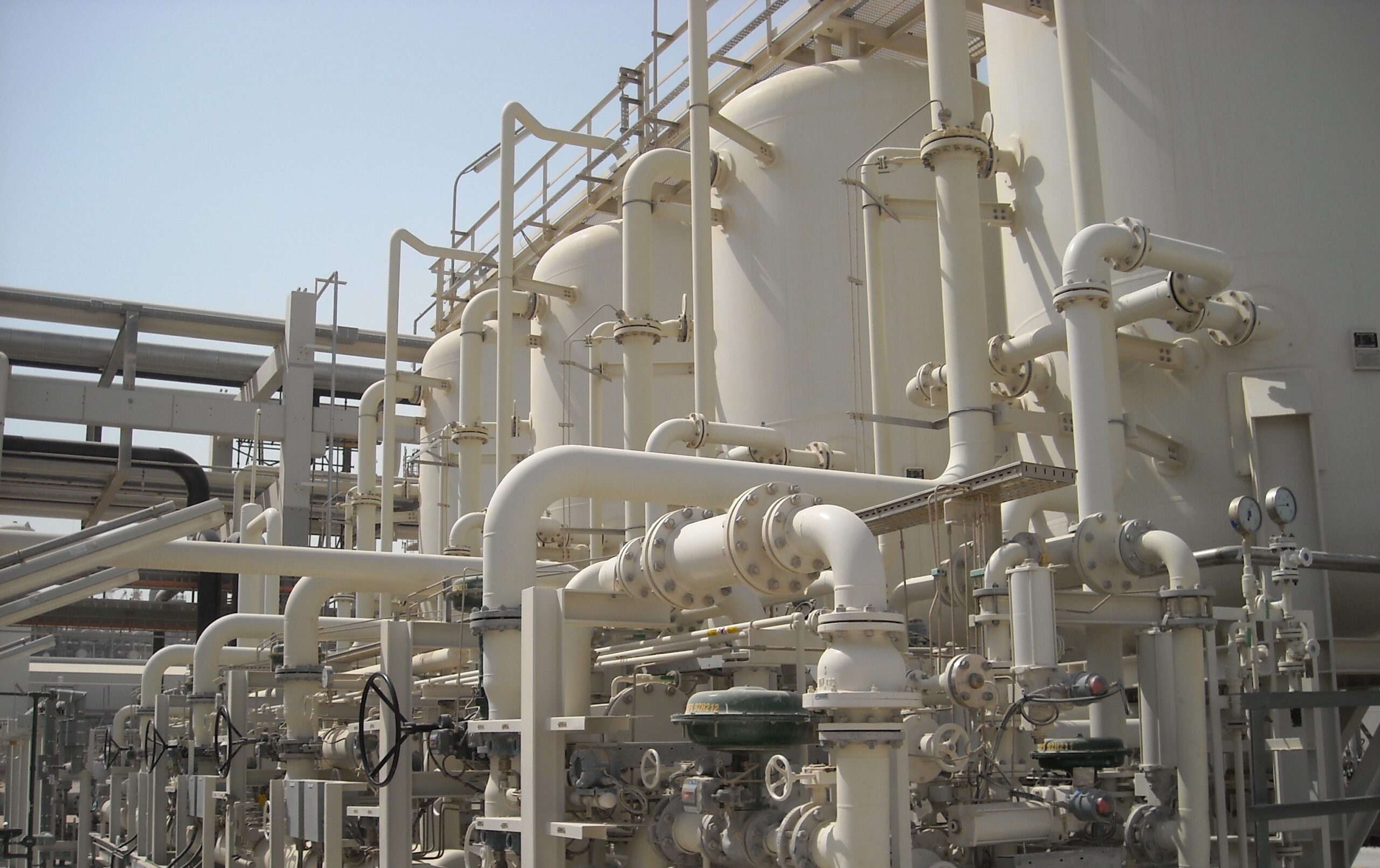 A strong, experienced and reliable partner
We are very proud to have been awarded this important project, which is a great achievement of the whole team involved in the extensive and detailed proposal preparation process.
Unidro has carefully evaluated and placed the necessary resources for the execution of such an important project, to be completed on time and in full compliance with the customer's requirements.
In addition, this project is a great example of our #MissionWater purpose, valuing the importance of sustainable water use, energy and resource recovery with all different stakeholders, to secure a smooth operation of the largest LNG production facility in the world and anticipating on the fast growing demand for renewable energy.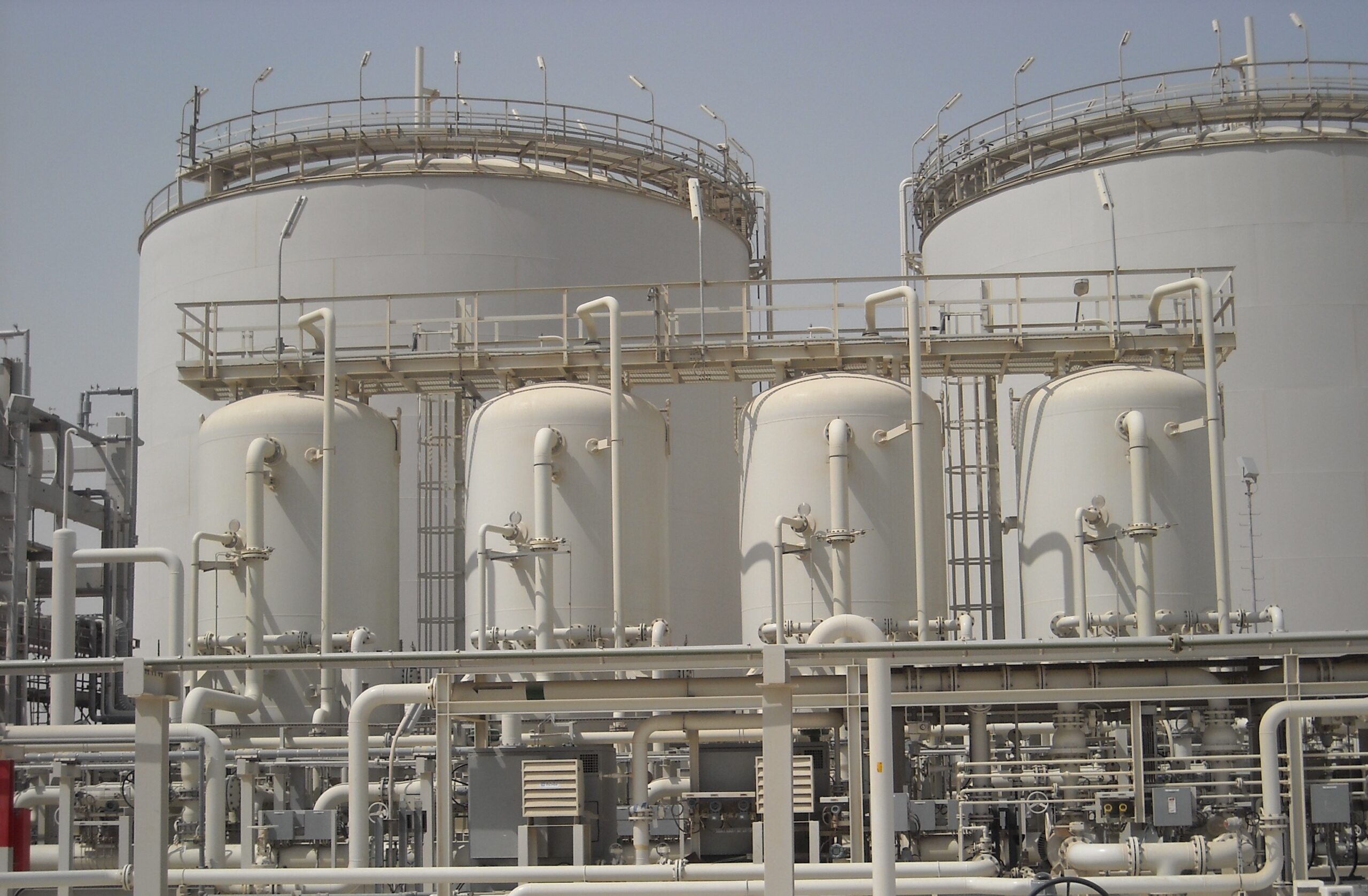 About Qatargas, CTJV
Qatargas is the world's largest LNG company, it produces and supplies 77 million tons of LNG annually across the globe. Chiyoda and Technip Energies are both strong players in Qatar, with a local presence since the 1980s for Chiyoda and Technip and 20 years of cooperation. CTJV demonstrates the continuity and the strength of their joint work after their successful deliveries and after successfully completing 16 projects together, including 6 mega LNG trains in Qatar.