Unidro's Role
Copenhagen's ambition is becoming the world's first CO2-neutral capital by year 2025, and the whole project was born as environmental-friendly.
Unidro's scope of work includes site construction works, commissioning and start-ups.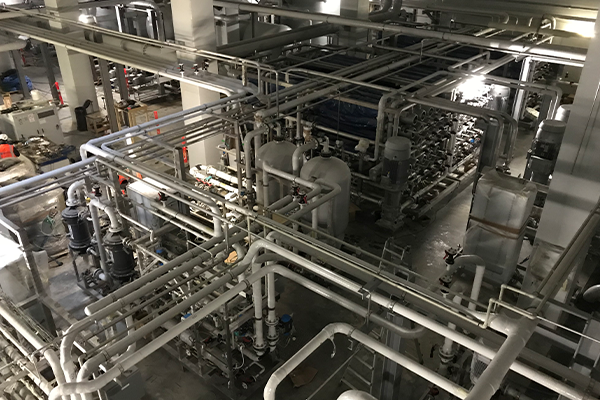 The Challenge
The purpose of the Condensate Water Treatment Plant is to purify the flue gas condensate from the condensers and/or humidifiers. The treated condensate is partially discharged, and partially used as feedstock for the Make-up Water Production Plant in order to generate demineralized water.
Within a complicated overall system architecture, consisting of several purification steps, one of the main challenges is the removal of toxic heavy metal.
Traces of heavy metals are often present in the flue gas condensate, and the acceptable values for discharge of the treated condensate are extremely low.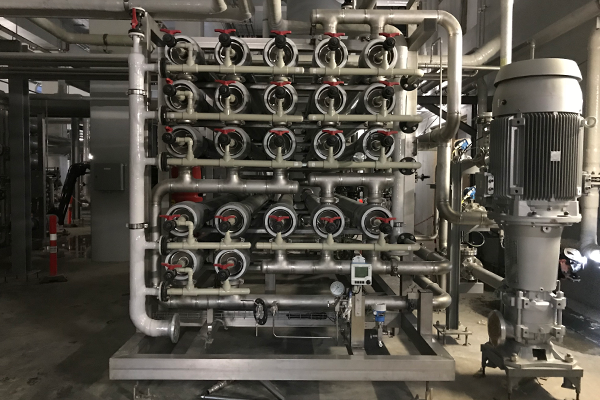 The Solution
Unidro, supported by the expertise of Nitto Denko (world leader membrane supplier), has designed a multi-step treatment which allows a concentration reduction down to ppt values for heavy metals, in order to meet the stringent discharge parameters.
The system includes ultrafiltration, stripping, two-pass reverse osmosis desalination, final metal removal on selective ion exchange resins, membrane degasser, electrodeionization.