Established in 1971, Unidro is a global player in water, wastewater and utilities related process technology for the industrial markets.
Our reputation on the international market is confirmed by the repeated orders from top clients who appreciate the main values of our company:
DEPENDABILITY, FLEXIBILITY, FULL COMMITMENT TO CLIENT SATISFACTION
A vertical integrated company for 100% tailor made solutions
With an unrivalled flexibility in matching with client's requirements, project specifications, design standards, local regulations, every plant realized by Unidro represents the best solution to meet EPC contractors and End Users needs.
From the selection of the most suitable technology to the optimized process design, from the accurate basic and detail engineering to the fabrication in our shops of every piece of equipment, all our projects are completely developed in-house and are 100% custom tailored products, really tailor made from the conceptual design to any minor engineering detail.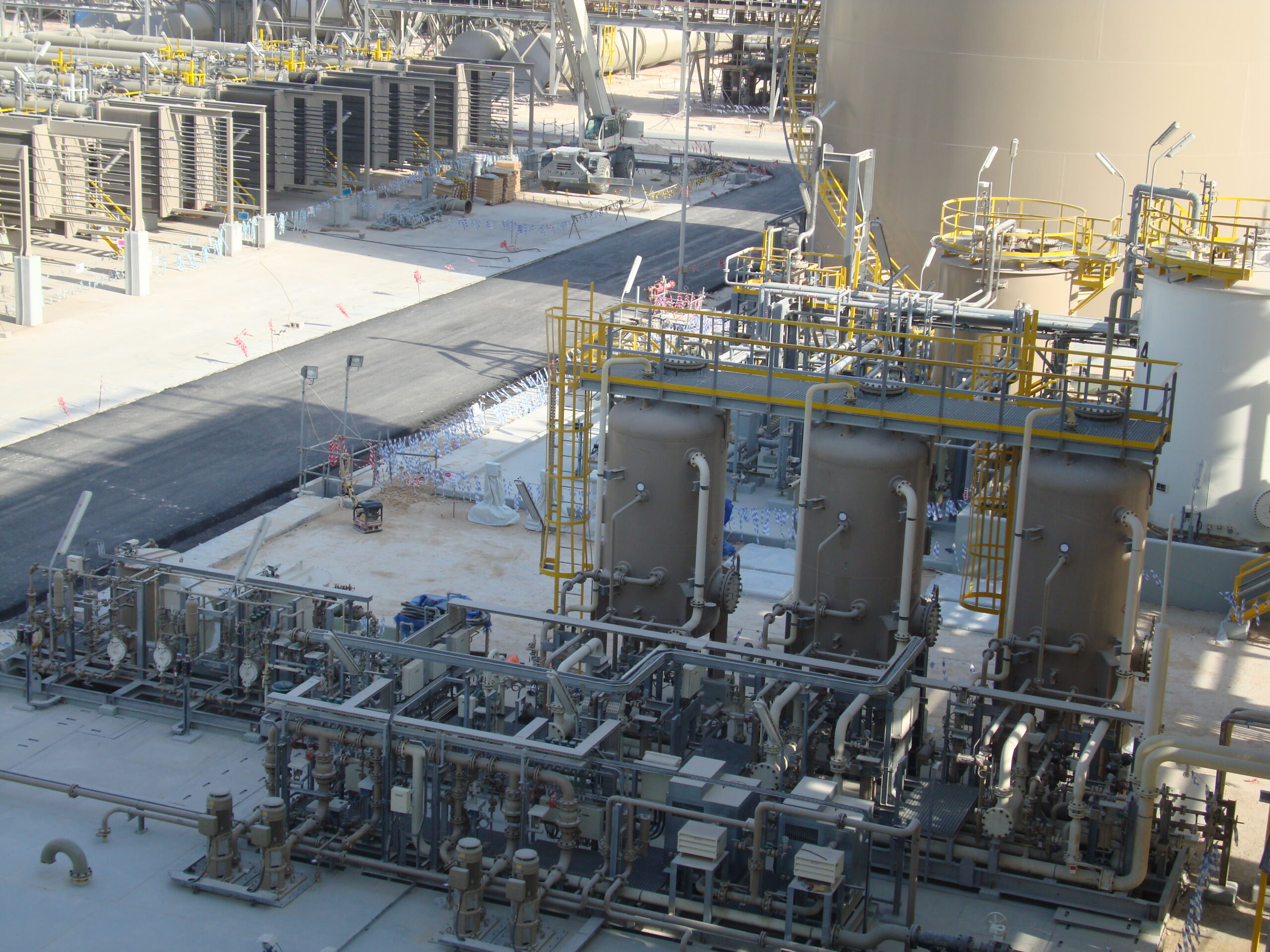 In house know how
The extensive in house know how, built on the experience of the company and shared by each of our engineers and managers, makes every project the result of a real teamwork dedicated to every customer.
Our portfolio, a blend of conventional and proprietary technologies, combined with the wide range of services and professional skills we offer to our clients make Unidro a qualified technology partner for the most demanding EPC contractors and End Users worldwide.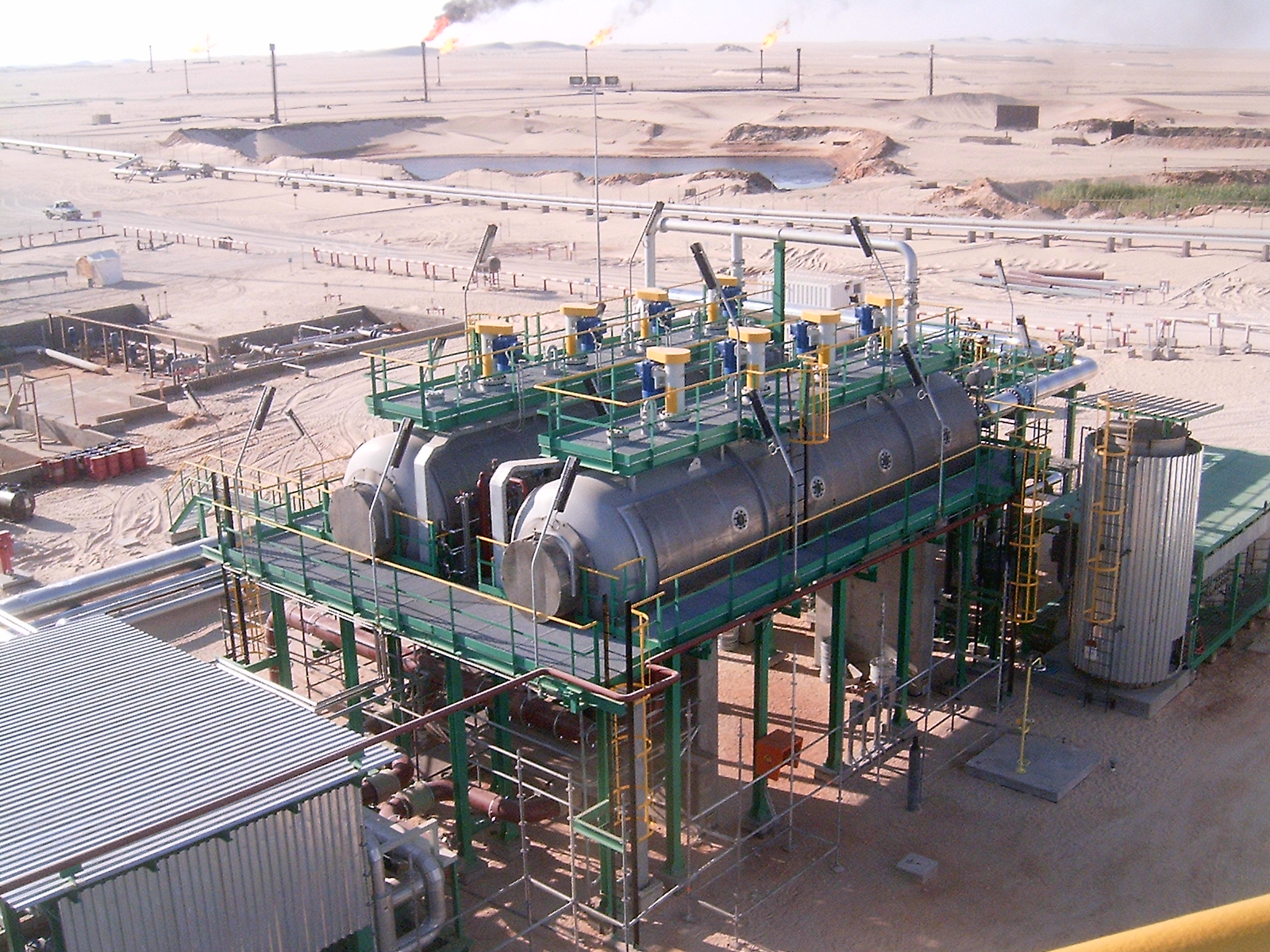 Site services to operators
We offer a wide range of water and process management services designed to support plant personnel and end user organizations to get the most out of their systems.
• A team of service engineers ready to assist our customers in trouble shooting at their premises
• A team of process specialists dedicated to commissioning, start-ups, chemical tests, surveys, training
Some of the major Oil Companies have repeatedly asked our professional training sessions to operators and maintenance teams.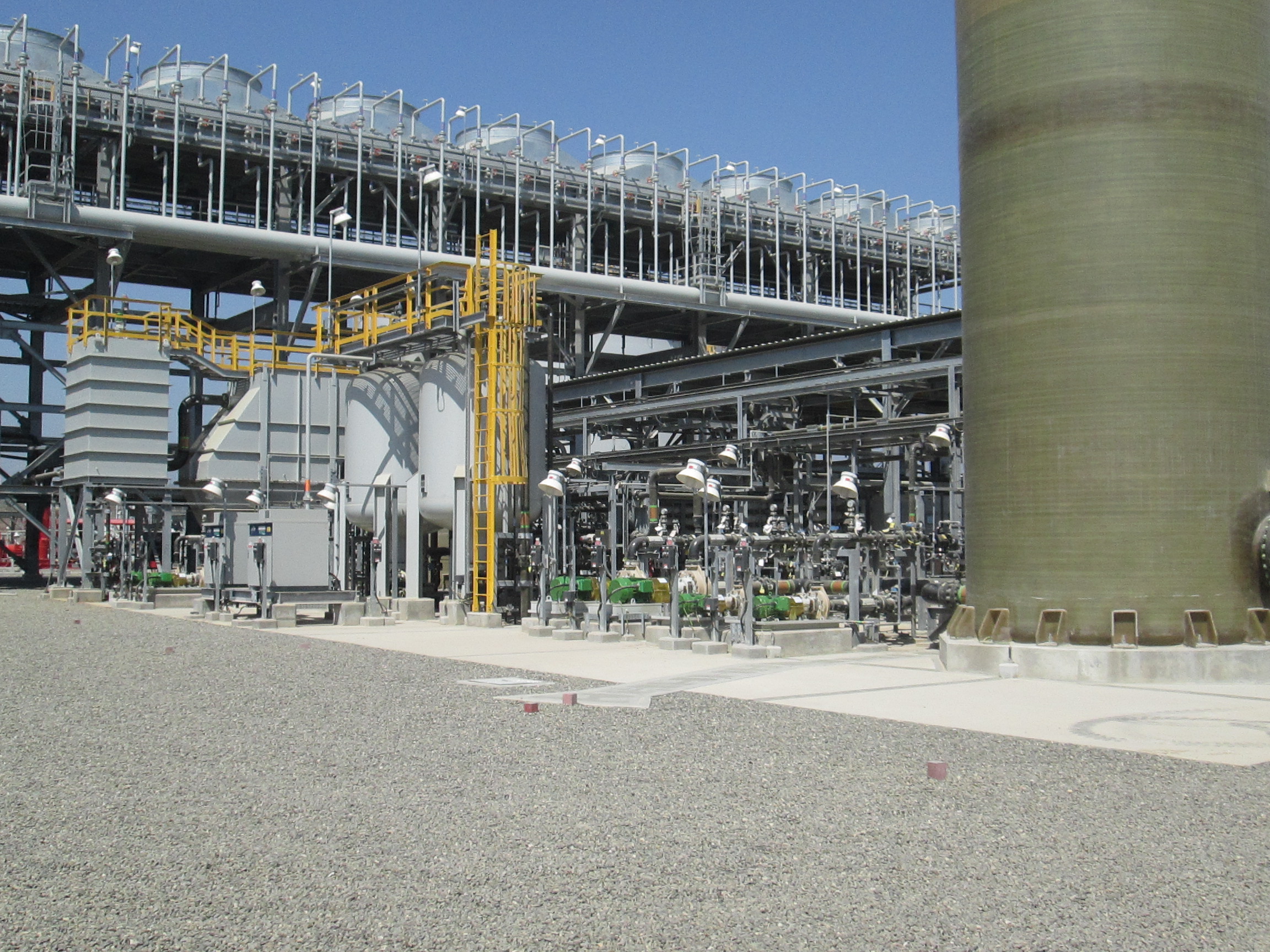 we are a
global player

products tailor-made
in every detail
services to operators
+ 1.000
man-days per year

support by
after sales team
Committed to After Sales support
Our after sales team is always ready to supply spare parts and consumables.
Our team is available 365 days for immediate processing of any urgent request for consumables and spare parts. With the flexibility of a call-off agreement, our clients may have access to stocks available in some strategic locations for prompt supply of filter elements and other critical items.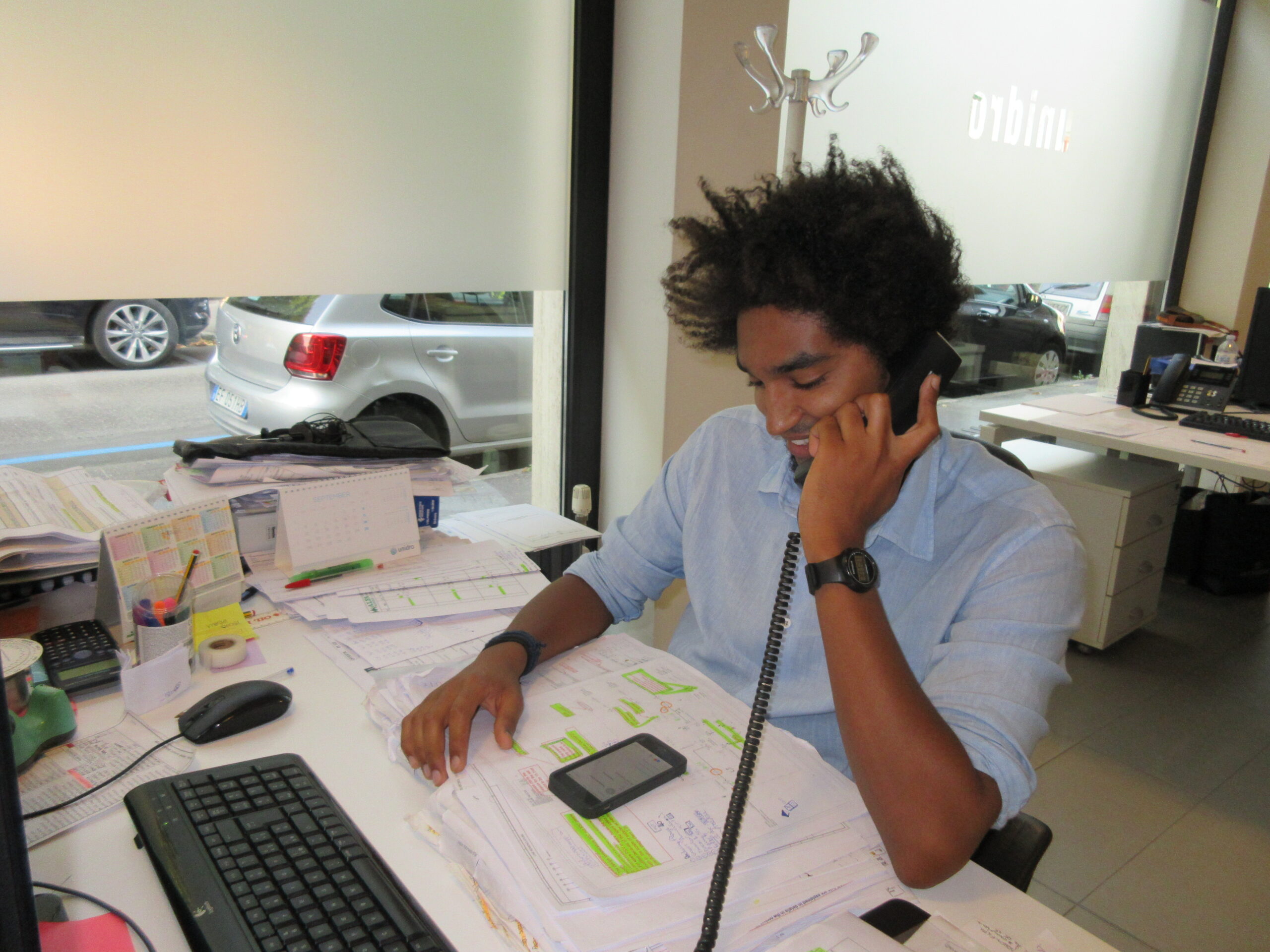 +35
countries worldwide
our plants in operation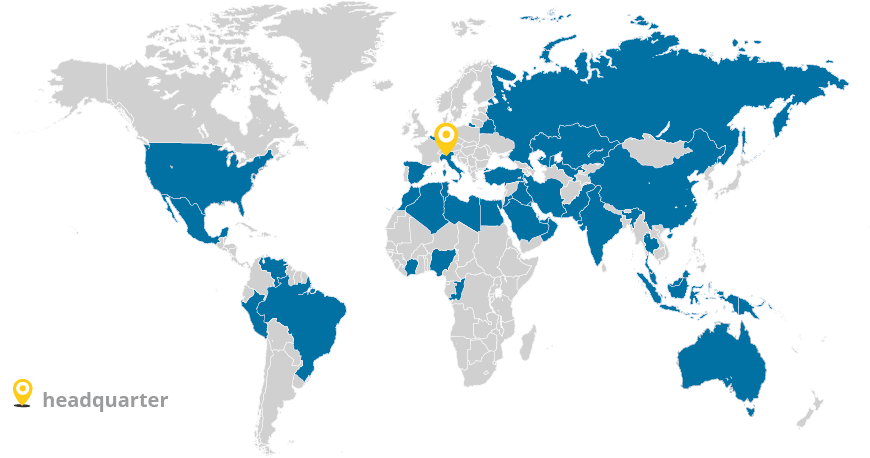 1971
Unidro is founded as subsidiary of an Italian Engineering Contractor operating on domestic municipal and industrial wastewater. The new company is intended to be the technology provider to the mother company by internal R&D and acquisition of licenses from international leading companies (Axel Johnson, Bayer, others).
1990
A team of senior professionals from a multinational engineering company joins Unidro with the purpose of starting the international business in the industrial field
1992
Unidro acquires the first international project, a complete WWT for a chemical complex in Indonesia. Following this step, Unidro starts building a reputation and a list of references with international EPC contractors in Chemical, Petrochemical and Power sectors
1996
With a management buyout, the company becomes fully independent. Relocation to new offices and company reorganization is decided soon after
2000
Unidro sets up an engineering/fabrication facility, located in Milano outskirt, for control panels fabrication and skid fabrication and assembly
2002
Unidro gets the first important project in the Oil and Gas: several packages including WT, Oily WT, PWT, Lean Amines filtration for a new Oil and Gas field in North Africa, run by one of the world leading Oil Companies.A full rebranding of the company, we refreshed logo and completely new website to provide an image closer to the actual company profile
2003
The company is certified ISO 9000
2007
An existing pressure vessel/heat exchanger fabrication shop, located near Milano, is acquired. U-Stamp Certification, National Board Certification are obtained
2005-2010
The acquisition of several projects in the O&G by some of the most reputable International EPC makes Unidro structure growing steadily. The number of engineering staff is increased and the company organization restructured to handle larger projects
2012
The company headquarter moves to a new office building
2015
Unidro and the shops are certified ISO 14000 and OSHAS 18000 A regional office is set up in UAE to cover Gulf and Middle East area
2016
A full rebranding of the company, we refreshed logo and designed a completely new website to provide an image closer to the actual company profile
2019
Unidro becomes part of French Group Saur, a leading French water services management company. An important step up to consolidate the growth experienced in the past years.
2020
Nijhuis, Unidro and Econvert, all Saur Group Companies, join to Nijhuis Saur Industry (NSI), a global player in Industrial Water. With a complete range of technologies our capacity to serve our customers worldwide is further growing.
Today
Unidro is part of Saur rebranding campaign. To mark a new period of conquest, the Group unveils a complete overhaul of its brand identity, announcing its ambition to become the champion of the water transition by 2030.