[

Condensate Polishers with external regeneration

]
The external regeneration of resin
Condensate polishing systems for the super critical boilers typically feature external regeneration: this means once the service cycle is finished, the resin is removed from the service vessels for regeneration and transferred back once regeneration is complete. This arrangement ensures that no regeneration chemical can enter the condensate system or the boilers.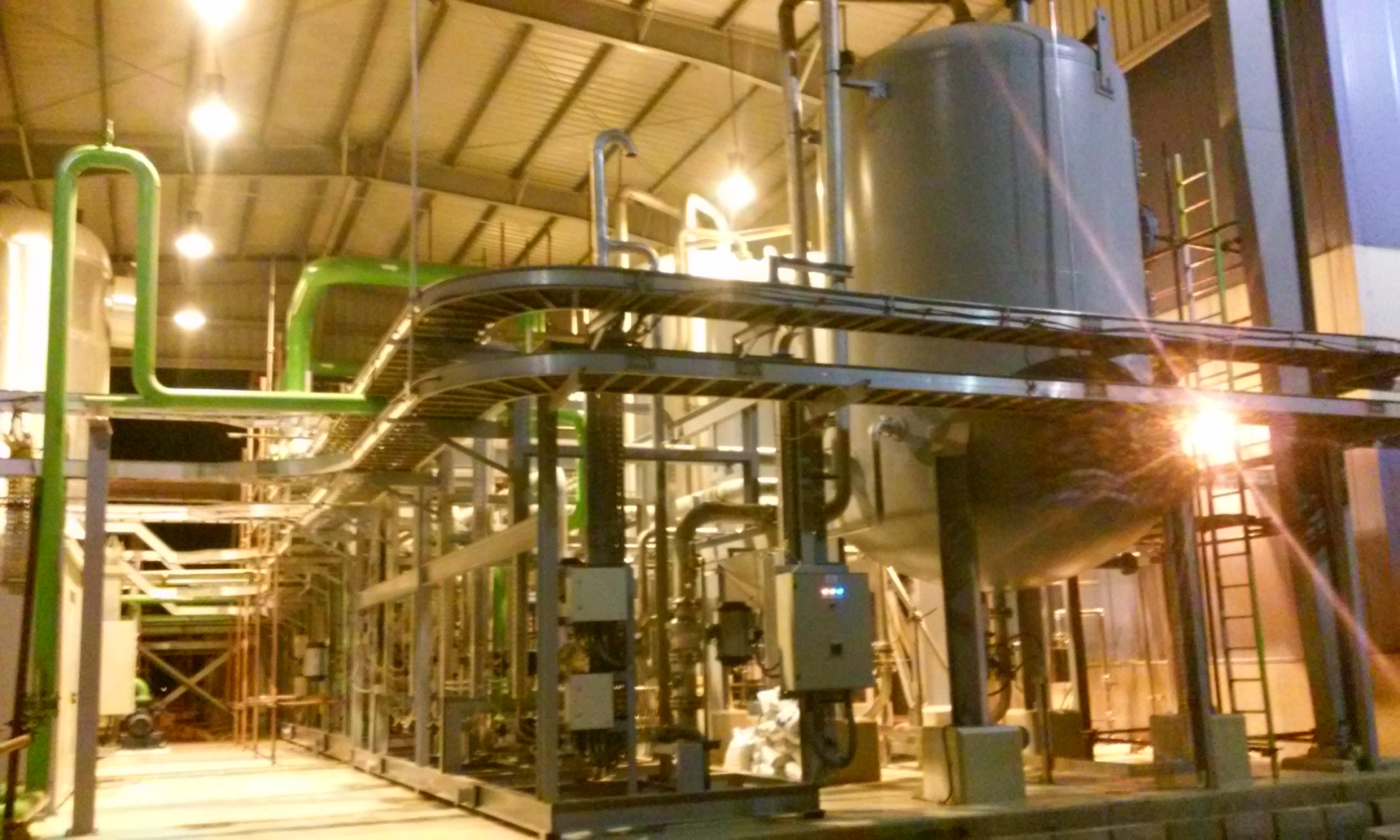 Unidro system for external regeneration
Unidro external regeneration system may be designed using 2 or 3 regeneration vessels. 
In both cases, the resin is sluiced from the polisher vessel to a back wash vessel for cleaning and hydraulic classification of the cation and anion resin. The anion is then transferred to a second vessel and each resin is regenerated separately with the relevant chemical (sulphuric or hydrochloric acid and caustic respectively). In the 3 vessels system the regenerated resins are then pumped into a final vessel, mixed and stored waiting for the next service cycle. When an additional charge of stand-by regenerated resin is not required a 2 vessels system is implemented. The resins are then mixed and sent back to the same polisher they have been displaced from, ready for a new service cycle.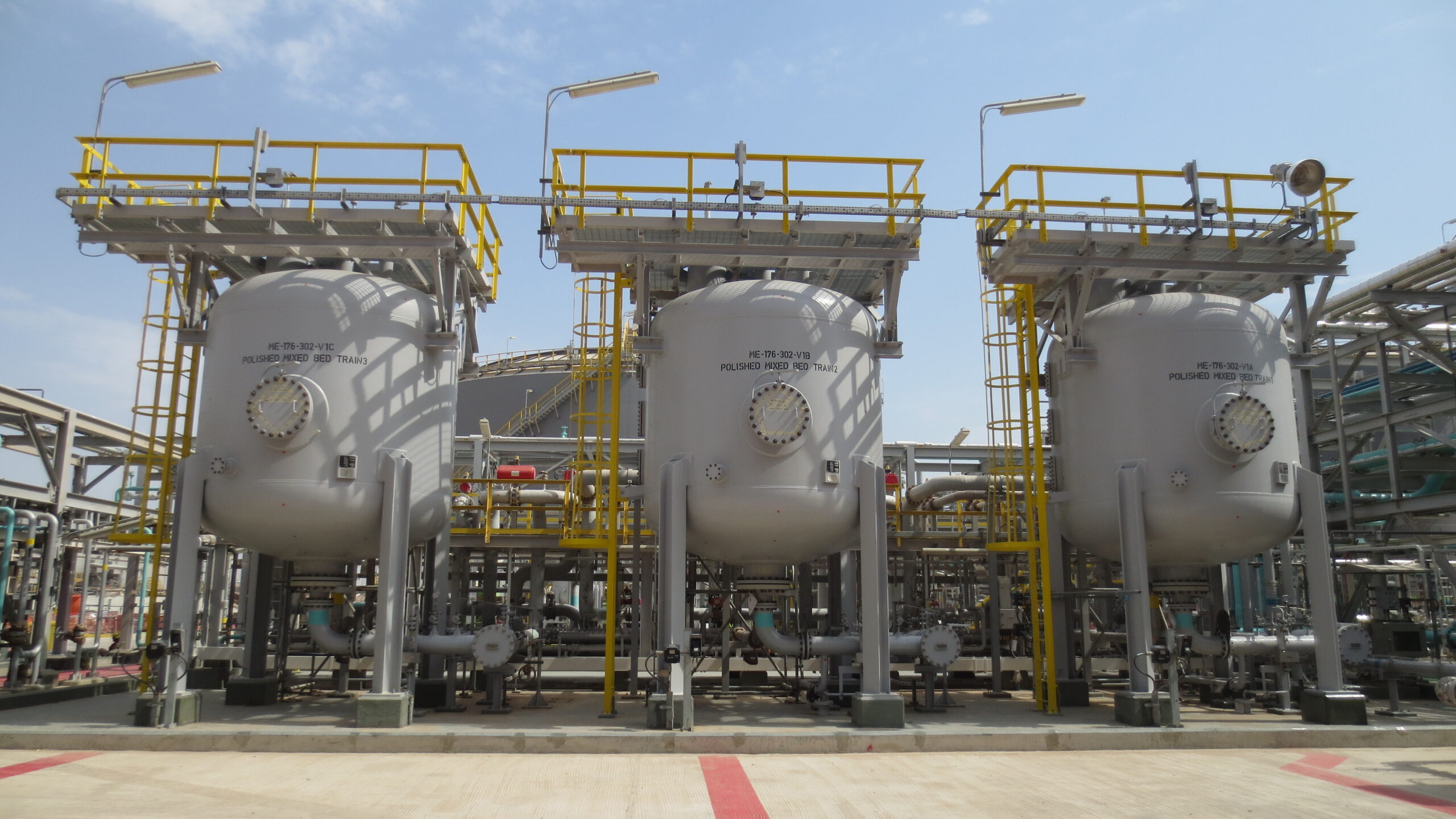 The separation of the resin
The separation of cation and anion resin is an aspect that needs great attention in high performing external regeneration polishing systems. The cross-contamination of one resin type by carried over beads of the other type has as consequence that some portions of resin are involved in the wrong regeneration system and this will lead to risk of leakage when returned to service.
Unidro system is designed to minimize cross contamination by a suitable sizing/shaping of the separation vessel and a careful check of the hydraulic conditions of the resin transferring steps.