[

Cartridge Filters - Vessels

]
Unidro scope of supply may include individual equipment (filter vessel with internals) as well as complete skid packages (multiple filters with interconnecting piping, instruments fully assembled on skid and ready to be installed).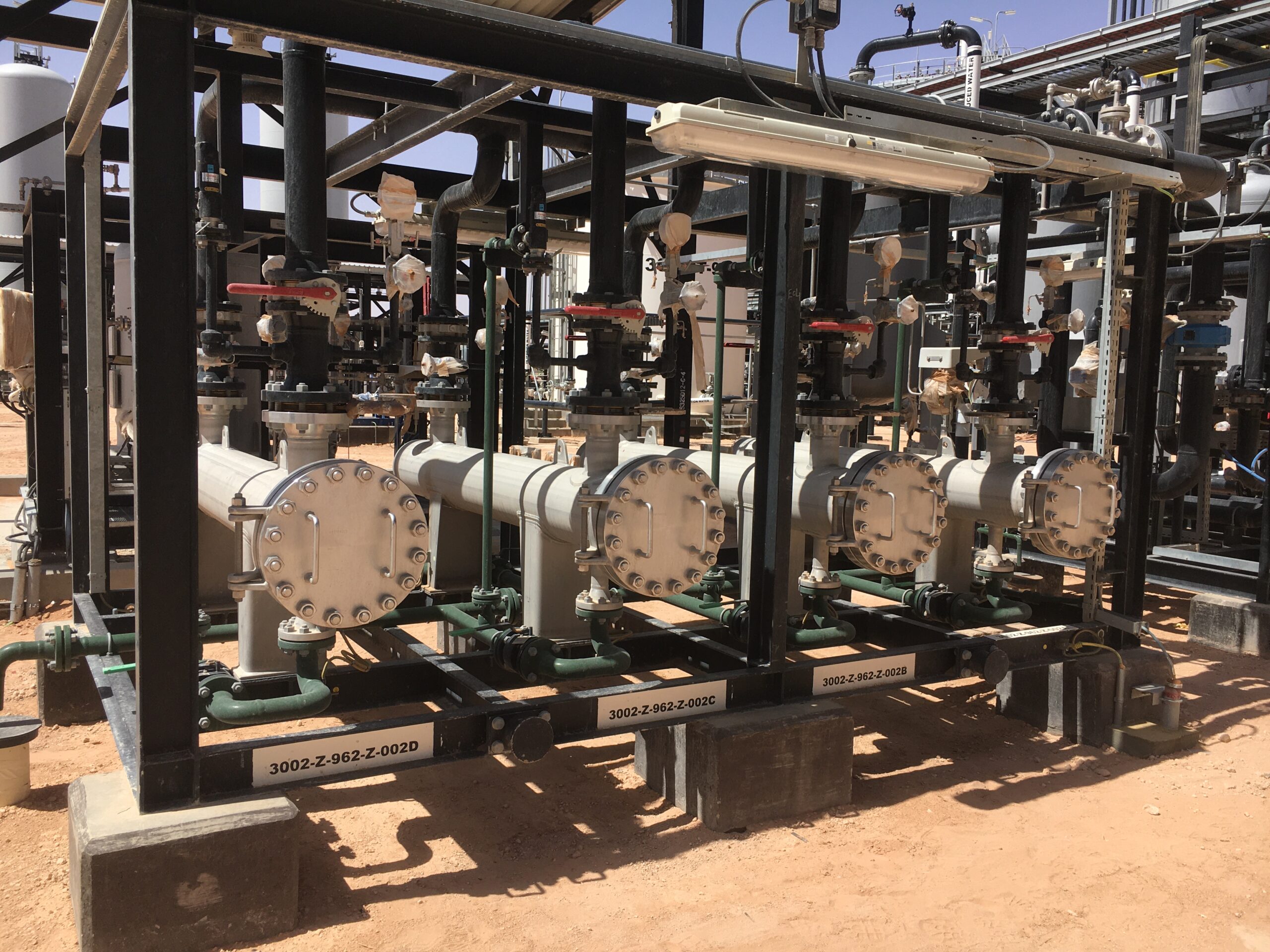 Filter vessels as well as filters skids are completely manufactured and assembled in our shop.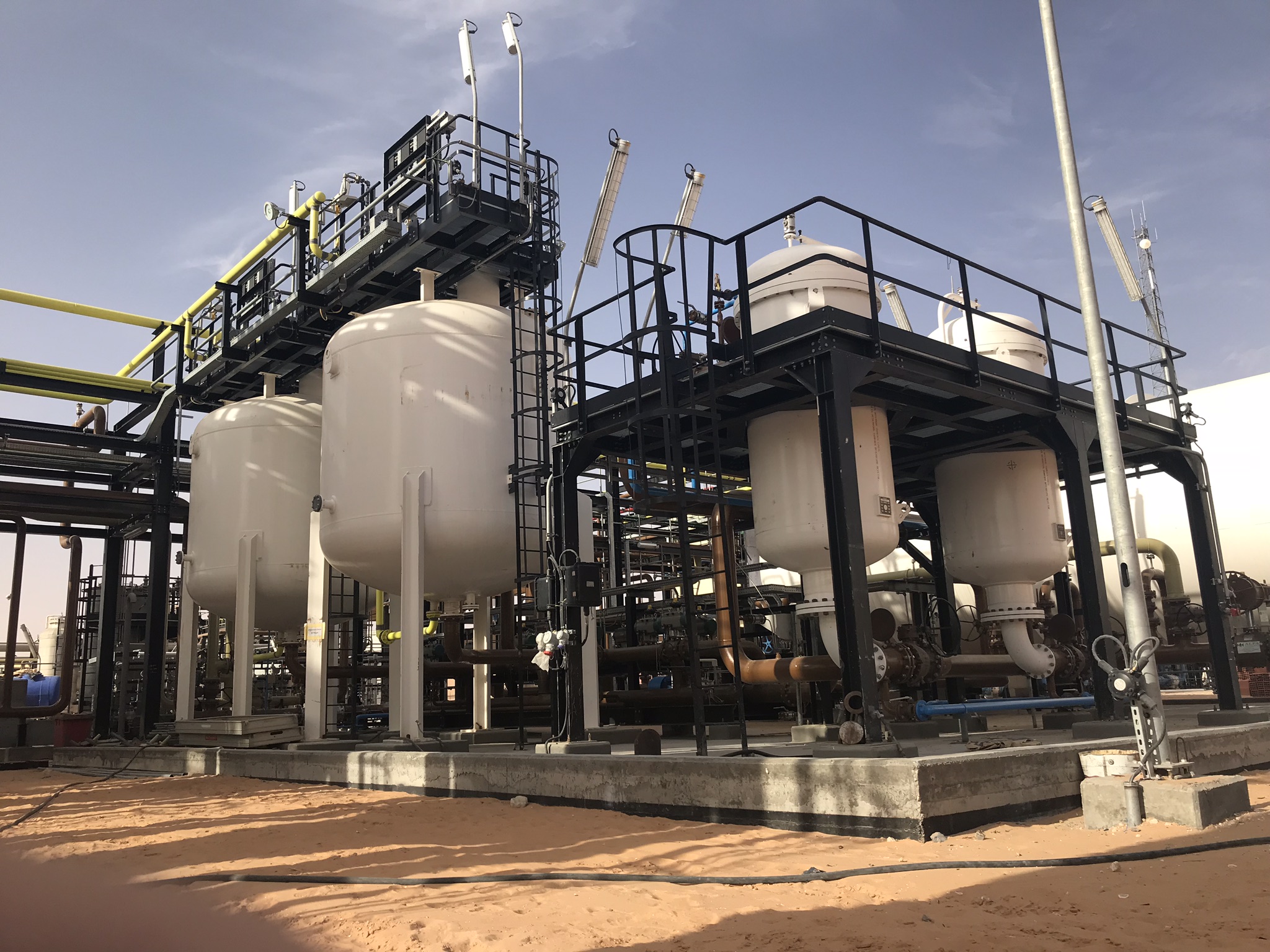 Our filter housing can be U-Stamped if required and include quick opening enclosure also for high operating pressure.