[
Condensate Recovery and Treatment
]
Our experience in the water treatment and utilities combined with the wide range of technologies and equipment available in-house, give us a full coverage of the different needs connected to condensate treatment and recovery.
Turbine Condensate Recovery
The removal of SS (iron scale, precipitates, impurities) from the recovered Turbine Condensate is required in Power Stations. With our special backwashable filters (gas-bump cartridge filters) we can provide a well proven, efficient, reliable technology, fully in-house developed.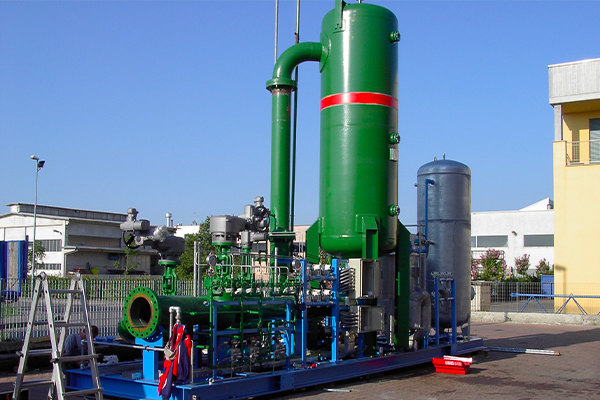 Suspect Oily Condensate Treatment
Return steam condensate from heaters may be accidentally contaminated with oil, due to spillage in heat exchanger equipment. Our unique Double Step Resin Coalescer is an equipment specifically intended for this purpose. Sometime combined with Activated Carbon Filters, Resin Coalescer is the most appropriate technology for this type of condensate.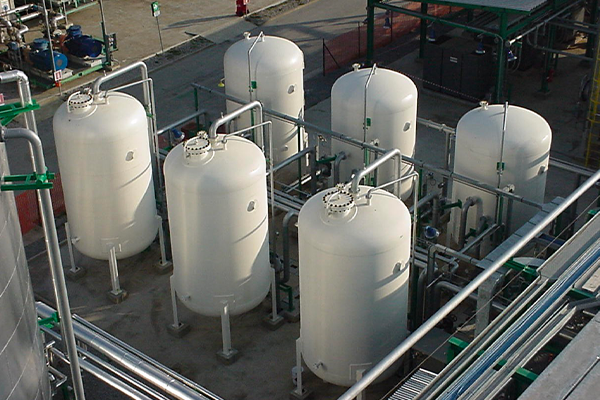 Condensate Polishing Units (CPU)
The removal of hardness, silica from the return process or steam condensate prior to feed back to the boilers is a standard requirement in boiler circuits. Unidro's experience in Mixed Bed Polishers is outstanding, with a reference list including capacity of more than one thousand cubic meters per hour in a single unit and credits from the major international players in Oil and Gas. External Regeneration for high pressure condensate treatment is also available.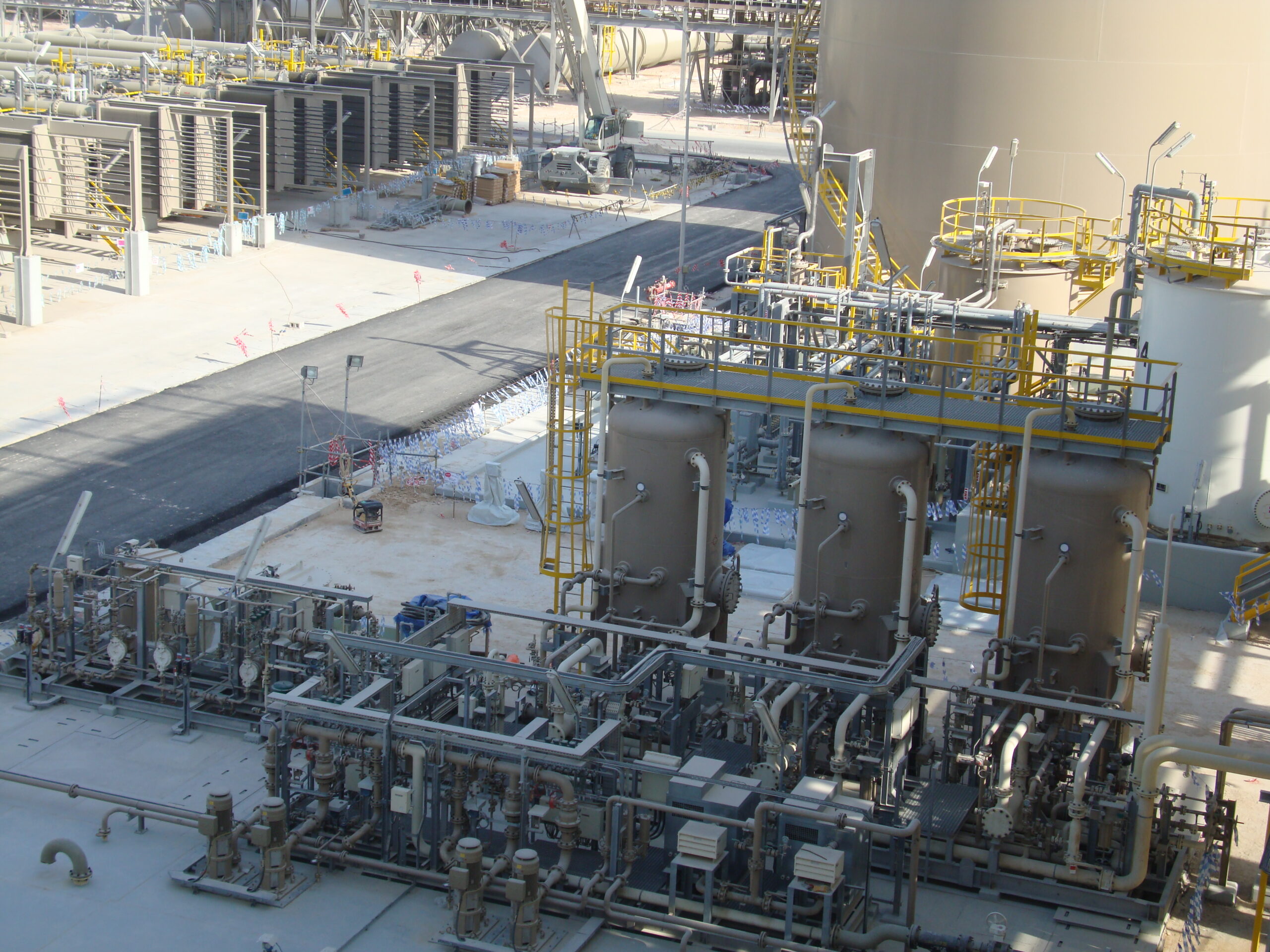 Condensate Degassing with Thermal Deaerator
The removal of oxygen and carbon dioxide is normally necessary prior to feed HP boilers. This is obtained in thermal deaerators, where the condensate stream is stripped with hot steam. Unidro can design thermal deaerators, which are fabricated in our shop.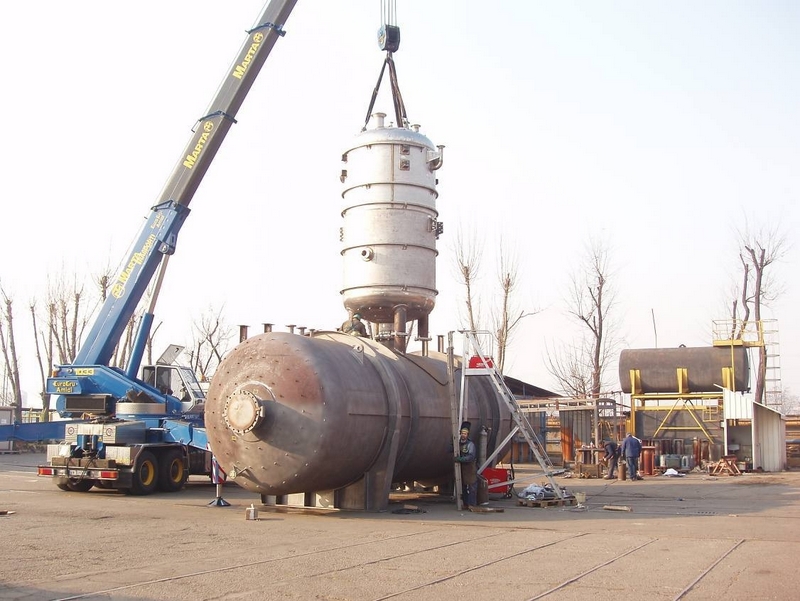 https://www.unidro.com/what-we-do/engineered-products/resin-coalescers/
https://www.unidro.com/media-filters/
https://www.unidro.com/what-we-do/engineered-products/precoat-filters/
https://www.unidro.com/what-we-do/engineered-products/cartridge-filters/
https://www.unidro.com/mixed-bed-polishers/
https://www.unidro.com/condensate-polishers-with-external-regeneration/