The application
When the issue is the removal of oil and suspended solids form difficult water streams, the Nutshell Filters often represent the most efficient and reliable treatment technology.
The most common application of this technology is the treatment of produced water at oil fields, however nutshell filters are also applied for waste water treatment in refineries and petrochemical industries (e.g. in water reuse plants, upstream membrane systems), or to treat water used for direct cooling in the steel industry.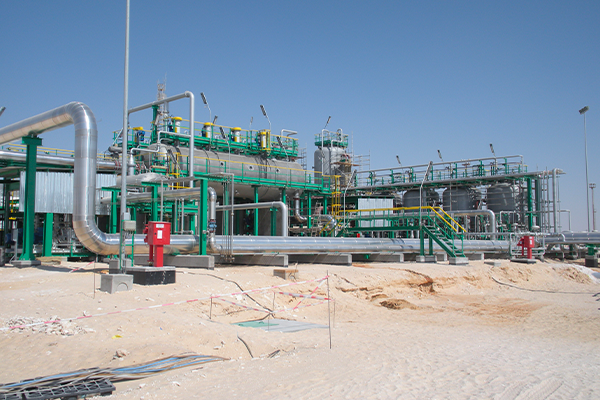 Unidro NSF
Unidro Nutshell Filters are the result of our experience in media filtration as well as our know-how in dealing with produced water and are successfully performing in different conditions and situations.
In Unidro Nutshell Filters the media is effectively backwashed thanks to a proper fluidization of the filter bed by a high flow of scouring gas, which is injected into the filter media through special designed distributors.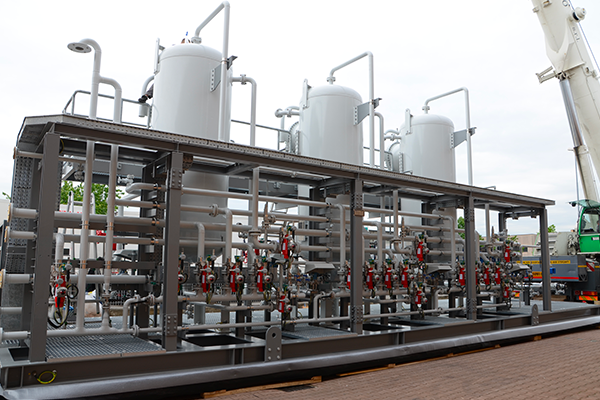 High technology, high performances
With our special media selection and our polishing extralayer a higher filtration grade may be obtained.
The performances of Unidro NSF are the reduction of oil content to less than 1 ppm in treated water, and the 99% removal of solid particles greater than 10 µm.