[

Unidro Products for Flotation

]
Dispersed oil may be efficiently removed from contaminated water by means of flotation, i.e. by injecting a suitable amount of gas. Usually air is used but when oxygen should not be added to the water to limit corrosion or also to avoid potentially explosive gas mixtures nitrogen or fuel gas can be chosen.
Unidro has know-how to size, design and fabricate different type of flotators.
Induced Gas Flotators IGF/IAF
Both turbine type and ejector type flotators are available.
Mostly applied for treating produced water, when a coars deioiling is required, Unidro IGF are efficient and simple and can treat large flowrate.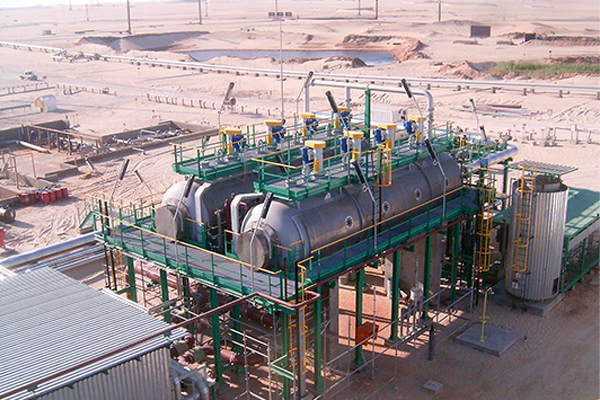 Dissolved Gas Flotators (DGF or DAF)
Dissolved air flotator is very effective in removing finely dispersed oil and light suspended solids. Their application includes refinery oily water, biologically treated effluents, produced water and open drain. The system includes gas saturation vessel and recirculation pump. We have rectangular or circular DAF, tank in concrete or steel.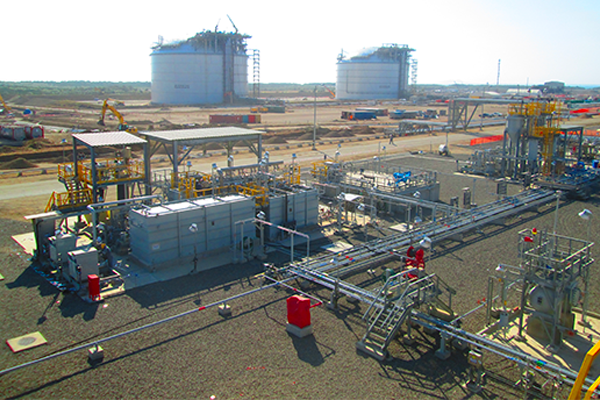 Vertical Type Flotators (CFU)
Increasingly stringent environmental discharge requirements plus the constant pressure to reduce equipment footprint have led to the development of the Compact Flotation Unit (CFU). Unidro has brought the experience on traditional flotators ahead to match this new challenge as well.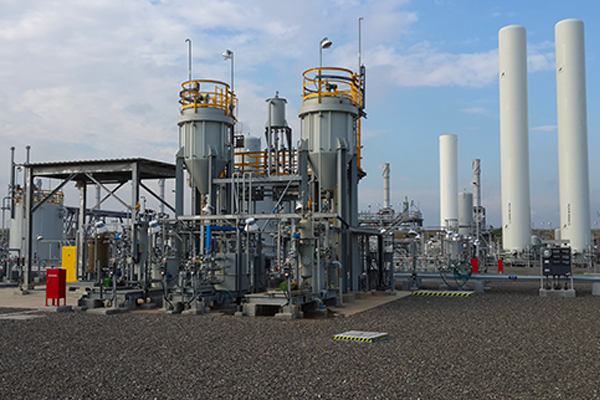 The complete in-house design and fabrication
The complete equipment, vessels, ejectors, distributors and skimmers as well as the structural internal parts are manufactured and assembled in our shop, which is qualified by National Board and U-Stamp holder. The extent of shop pre-assembly is evaluated case by case, with our customers.