Economical use of energy, process performances, equipment reliability: these are the crucial aspects our clients may rely on when chosing Unidro evaporators and clystallizers for their zld projects.
Our solutions
Unidro design includes different options for each project optimization:
Single and Multi-effect Evaporation Units
Forced Circulation, Rising Film and Falling Film Evaporators
Steam Driven, Thermal Recompression and Mechanical Recompression
Atmospheric and Vacuum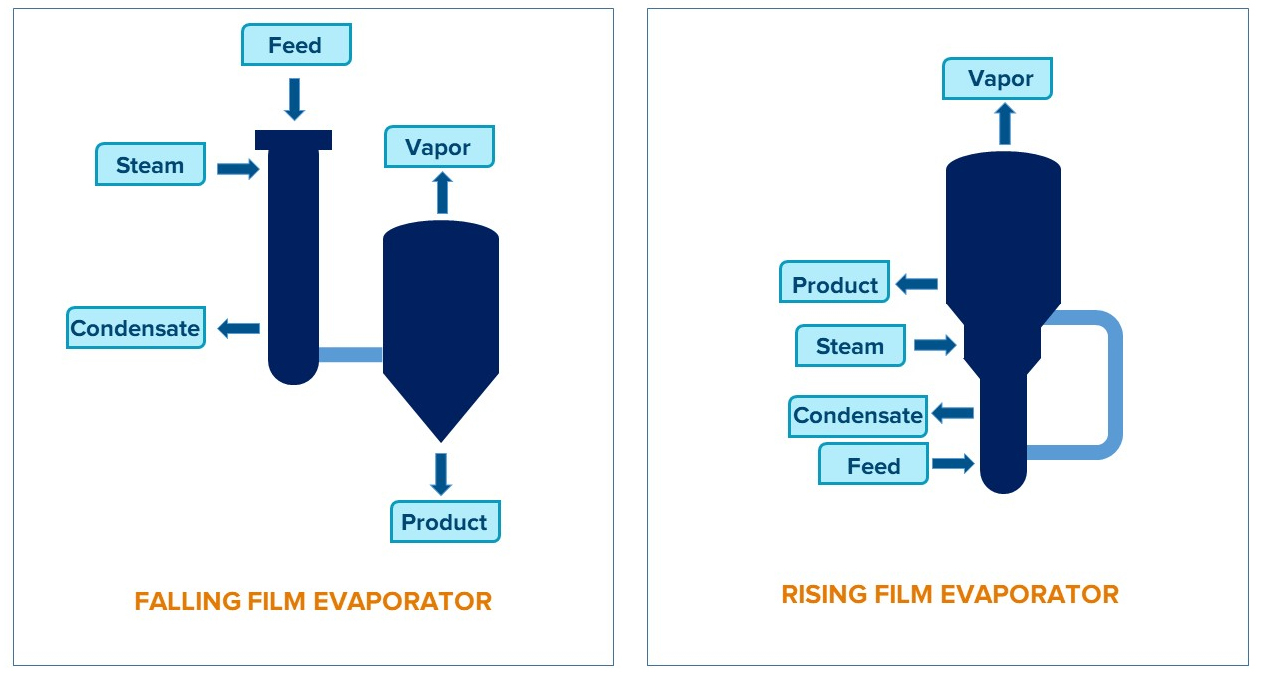 Application
Zero Liquid Discharge
Waste Water Treatment
Valuable Products Recovery
Water Reuse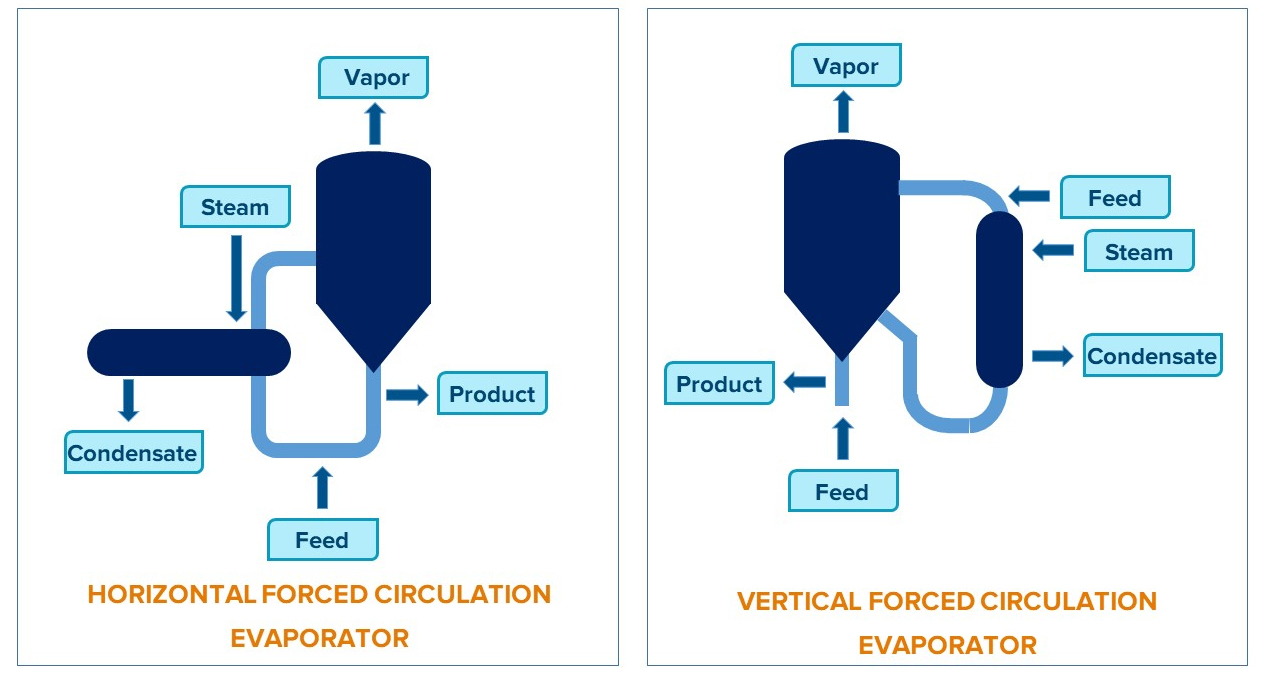 Complete In-house Design and Fabrication
The complete design including process optimization, thermodynamic calculation, material selection and equipment sizing is done by our engineering team.
The main process equipment such as evaporator body and heat exchangers are manufactured in our certified fabrication shop.
The extent of shop pre-assembly is evaluated case by case with our customers.
Unidro can provide wide range of evaporation/crystallization technology and system, duly customized to match with various process condition and client needs, either as standalone Unit  or part of a larger systems.