[

Contisand, Unidro Continuous Sand Filter

]
CONTISAND is a continuously operating sand filter with no need to stop the operation for backwashing or cleaning.
The principle of operation
Incoming water is distributed at the bottom of the filter and, flowing upward through the sand, reaches the filtered water outlet at the filter top side. Simultaneously with the filtration process, the sand is moving downwards, lifted by an airlift to the filter top where fouled sand is cleaned in a sand washer and the suspended solids are discharged with the wash water. Cleaned sand is then falling onto the filtering sand layer.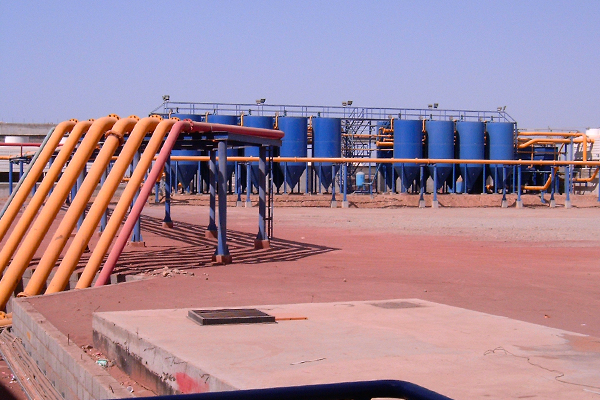 The advantages
CONTISAND does not require the usual backwash facilities (as pumps, sequencing ON/OFF valves, water hold-up tanks) nor PLC/DCS inputs as their operation is continuous and self-adjusting. They only need pressurized air or gas, either PA provided by utility system or generated by a dedicated small compressor.
No need for the filters to be put off service during backwash. Filtration and backwash occur simultaneously
The quality of filtrate is constant during the cycle
No need for storage of backwash water
No need for backwash pumps and blowers
No need of automatic sequencing valves and PLC to handle operation and backwash cycles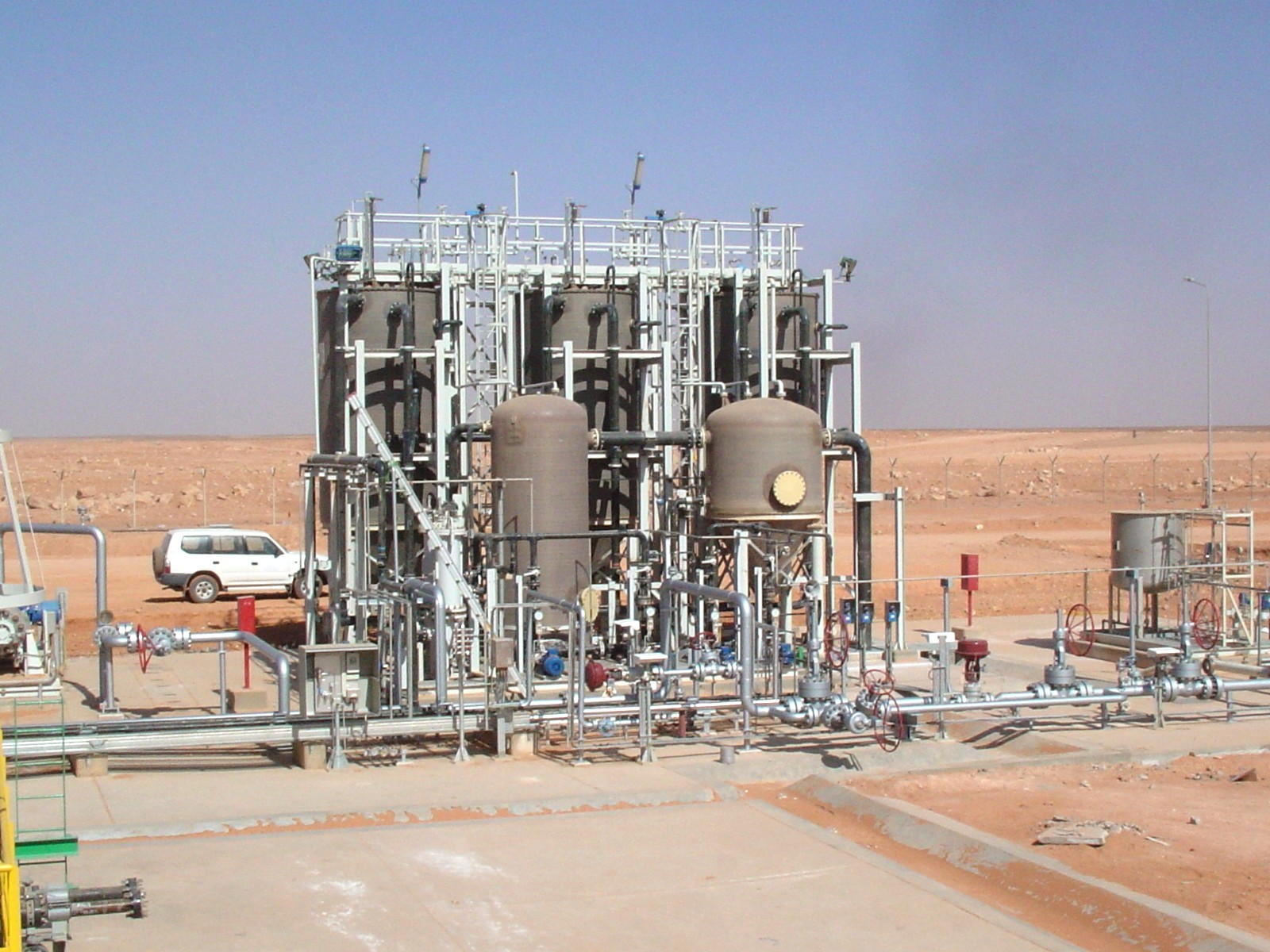 Applications
Municipal and industrials tertiary treatments
Final effluent treatment for phosphorus reduction
Industrial water recovery
Side stream filtration of cooling water circuits
Surface water treatment
Rain water treatment
Produced water filtration
The production of Unidro CONTISAND is standardized. Modular diameters are available and, for each diameter, different layer depth may be selected. Several materials for wetted parts are available (such as CS, SS, FRP and others). Fresh water, seawater, produced water, even saturated brine may be treated without any corrosion problem.