Unidro can provide a complete range of disposable and backwashable cartridge filters for the standard to the most critical applications in the oil and gas industry, both for water, HC and process streams.
The Disposable Cartridge Filters
Unidro scope of supply may include individual equipment (filter vessel with internals) as well as complete skid packages (multiple filters with interconnecting piping, instruments fully assembled on skid and ready to be installed).
U-Stamp, quick opening, special layout are some of the options.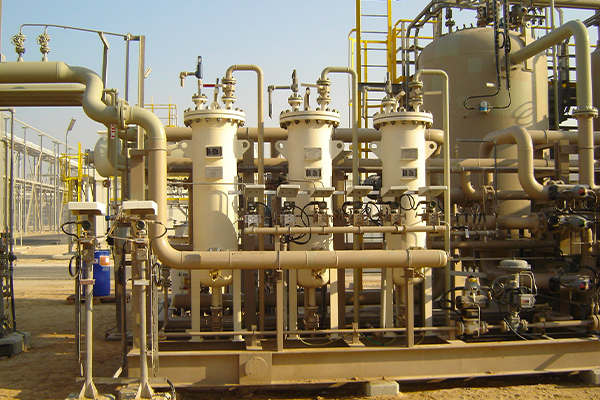 The Backwashable Filters systems
Unidro mechanical filters are simple and reliable backwashable units, with a wide range of process conditions.
When treated fluids or industrial environment is challenging our multiple filters systems include a set of backwashable cartridge filters operating in parallel. A nest of ON/OFF valves and instrumentation managed by PLC allow a completely automatic operation of service and backwash cycles.
We select each component such as valves, actuators, instrumentation and accessories on a project basis, thus matching any project requirement, site condition or owner standardisation.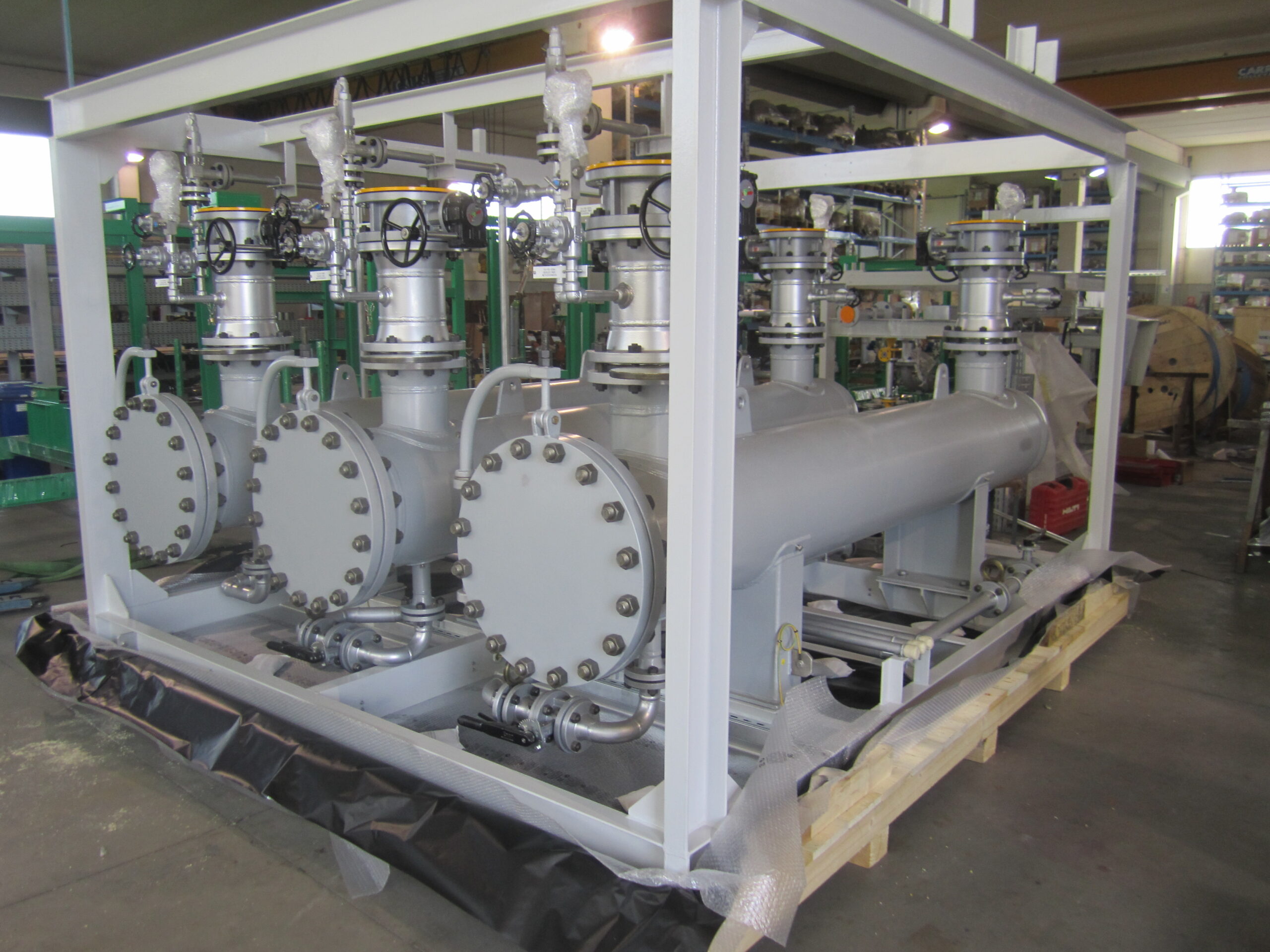 Designed and fabricated for our customer
The filter vessels are fabricated for our customers in our shop
Most of our filter elements are designed by our engineers and expressly fabricated for Unidro
For each application, we design the most suitable filter unit, select the most efficient filtering element thus ensuring a fully tailor-made product which can meet process specification as well as Project mechanical requirements.