The removal of hardness, silica from the return process, steam condensate prior to feed back to the boilers is a standard requirement in boiler circuits. The most common and well known technology it the ion exchange on resin mixed bed polishers.
Unidro experience in this field is outstanding, with a reference list including capacity of more than a thousend cubic meters per hour in a single unit and credits from the major international players in Oil and Gas.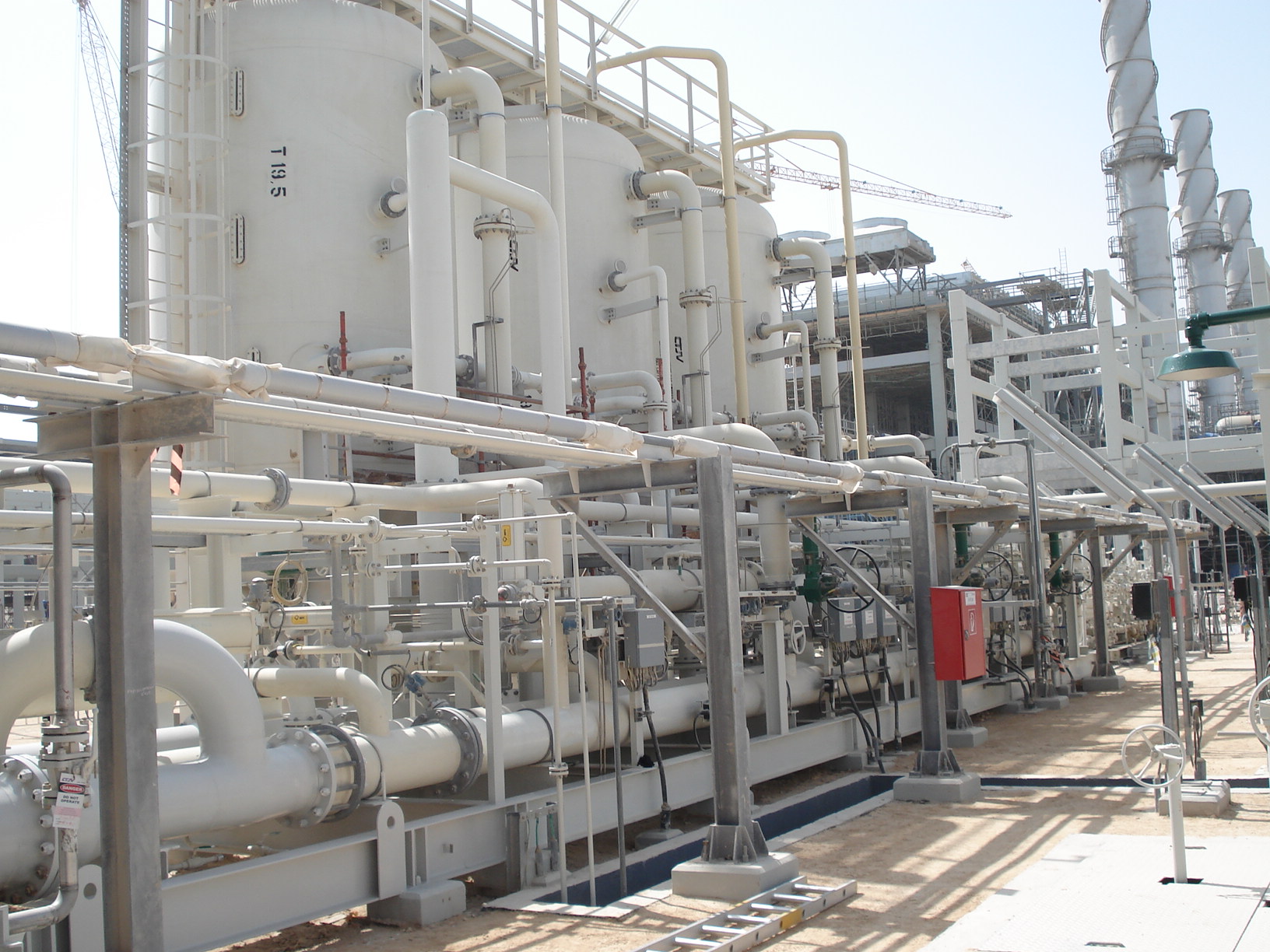 The know how to optimise the process design as well as unit sizing,  the engineerign capability for the implementation of an efficient regeneration systems which optimise chemical consumption, the knowledge required at site for commissioning, start-up, troubleshooting. All this is the result of years of experience and lessons learned and is the package we offer to each customer.