Unidro Membrane Bioreactor (MBR) technologies are state of the art wastewater treatment processes which integrates UNIDRO expertise and know-how in biological wastewater treatment with membranes filtration technologies for solids separation.
MBR solutions simplify and enhance conventional activated sludge processes. The polymeric membrane acts as physical barrier retaining solids within the biological treatment system. It eliminates the need for secondary clarification and tertiary treatments while ensuring stable operation and reliably producing a high-quality effluent (consistent with reuse standards).
MBR systems require a smaller footprint as compared to conventional technologies and are a natural fit for small size sanitary wastewater treatment package and industrial wastewater treatment plant to meet the most stringent effluent quality requirements.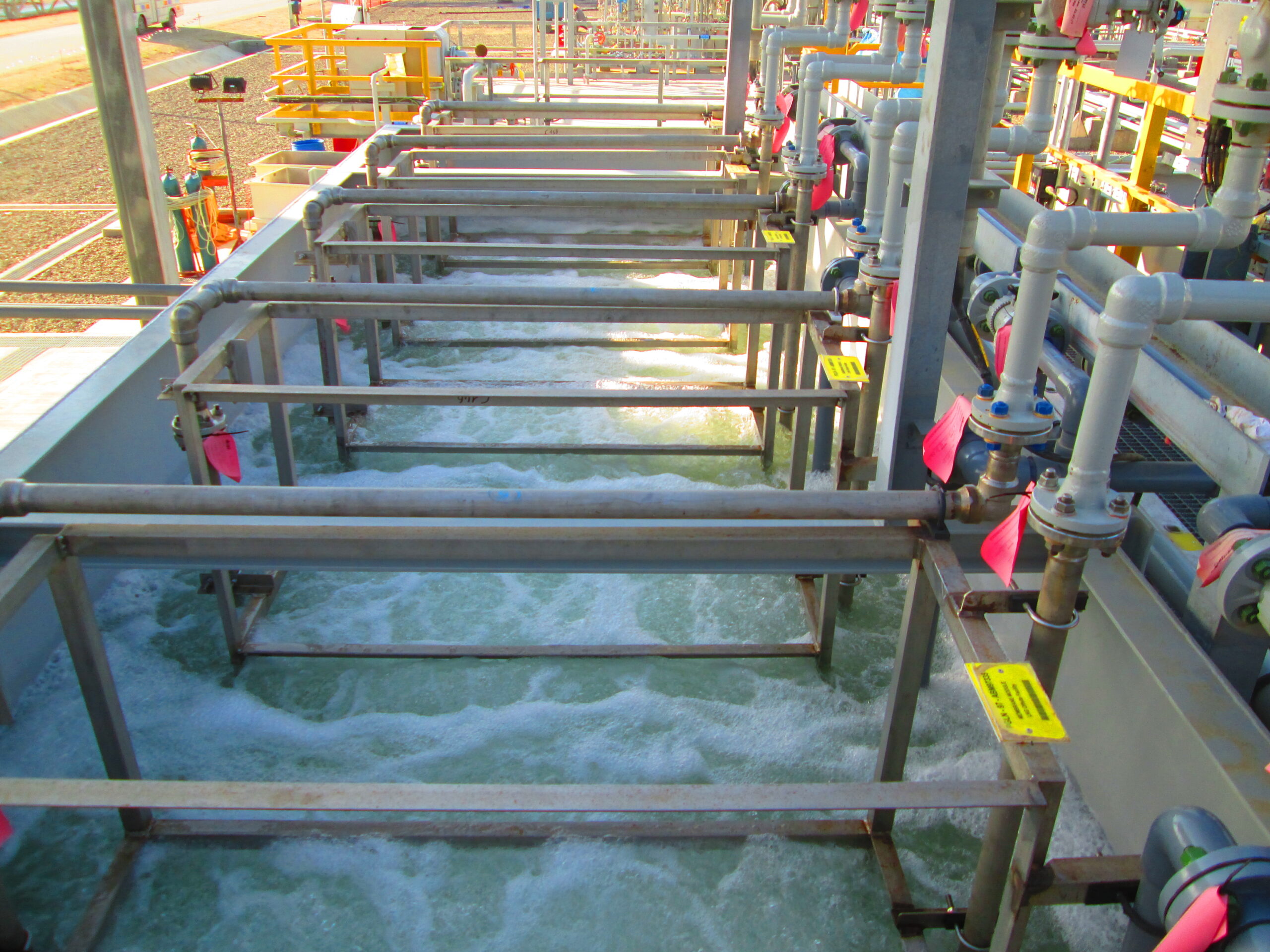 The compact design makes MBR systems easy to be incorporated in both new and existing plants (retrofit).
The high-quality effluent also makes this process particularly well suited when dealing with water reuse application and ZLD plants.
Depending on client's need and project requirements, Unidro design can combine any type of biological treatment process (organics removal, nitrification, denitrification and enhanced phosphorus removal) with flat sheet or hollow fibers membrane modules that can be installed directly in the aeration tanks or in a separate membrane tank.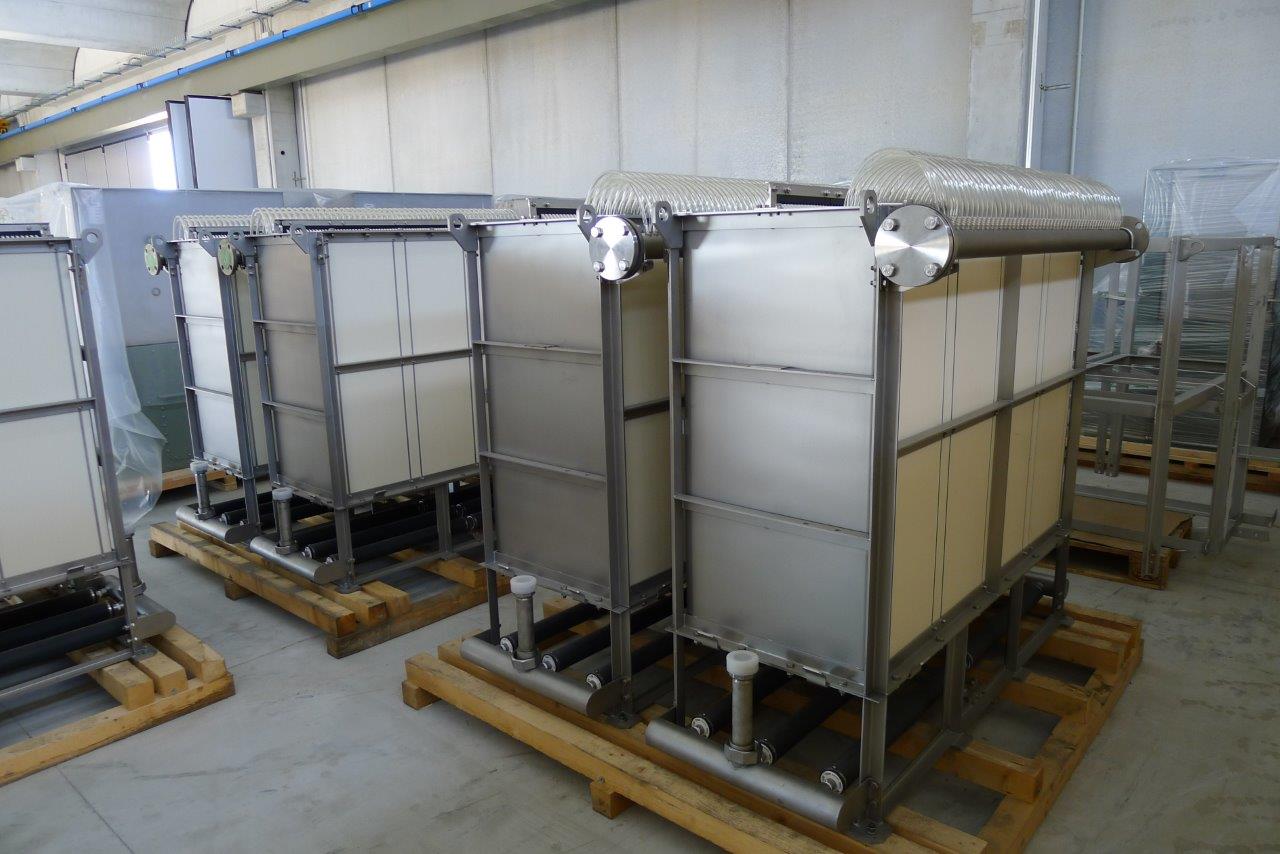 Advantages of Unidro MBR solutions include:
top quality membranes with uniform pore size and high rejection capacity
low transmembrane pressure
even flux distribution across the membrane
compact, modular and fully stackable design (site works are minimized)
fully automatic cleaning system (hollow fiber membranes)
operator-friendly Clean-In-Place (CIP) operation.
Unidro brings extensive biological wastewater treatment experience, provides fully customized design to meet client's requirements and offers complete MBR systems integrating ancillary equipment (e.g. air supply and air scouring systems), pre-treatment solutions (e.g. equalization, screening), post-treatment solution (e.g. disinfection) and sludge treatment.