[

Cartridge Filters - Elements

]
Unidro can provide a complete range of filter elements for disposable and backwashable cartridge filters.
Disposable filter elements
Different material and type include: 
Materials: cotton, nylon, polyester, polypropylene, PTFE, fiberglass

Type: wound, pleated and membrane
The selection of the most appropriate material depends on fluid properties and operating conditions. Metal core supports or may be selected depending on the application and when disposal concerns are to be taken into account coreless elements are also available.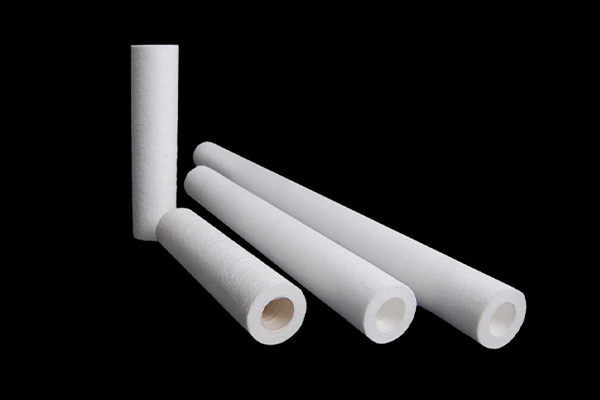 Backwashable filter elements
Our backwashable elements are designed for different backwash systems: cleaning off-line (soaking), backflow in line, gas bump, precoat.
Filter elements characteristics change with the selected backwash system and with the handled fluid. A number of options and combinations are available:
Filter support may be SS, alloy steel or lined CS

Filtering element may be PP of fiberglass (pleated), SS (pleated, mesh, wedge-wire)

Special synterized SS elements are available for fine filtration on process fluids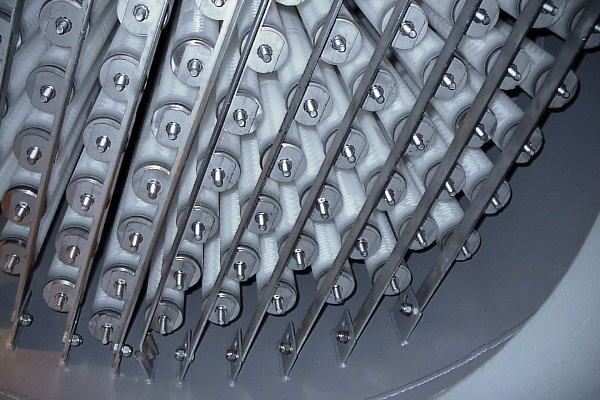 After Sales Service
Selecting our filters each End User gets the guarantee of a complete after sales service which includes:
the supply of the replacement filtering elements for the whole lifetime of the equipment. Most of our filter elements are available in our shop and promptly delivered on call basis  

our technical assistance for maintenance or upgrading the filtering package 

a prompt troubleshooting service by our field engineers available worldwide.