[

Activated Sludge Treatment

]
Description
Unidro has consolidated experience in the design, supply, commissioning, and start-up of biological treatment units in a number of different industrial applications.
Our biological waste water treatments experiences include:
Oil refineries
Chemical plants (fertilizers, ethylene/polyethylene complexes, fine chemicals)
Power Stations
Microelectronic industry
O&G upstream installations (oil fields, gas fields, LNG, produced water)
Special cases such as high salinity, high temperature, challenging site conditions (very cold environments, desert) have been addressed by our process specialists when required, with site specific solutions.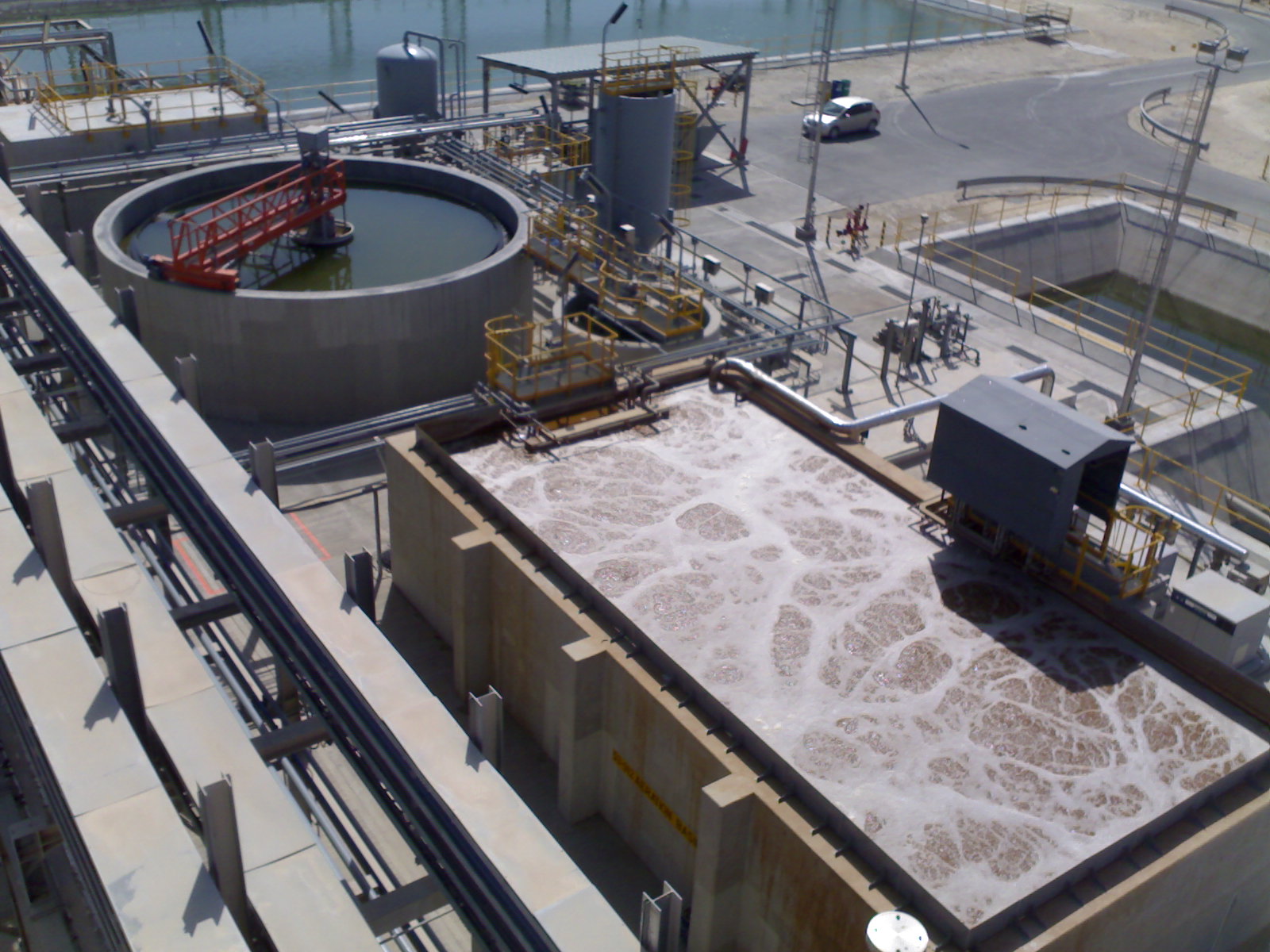 When the removal of specific contaminants is an issue, our design may combine biological oxidation with dedicated treatments such powdered activated carbon, special oxidation steps, chemical additives, and others.
Should a variable quality/flow of the influent stream be the case, mitigation measures are taken to prevent shock variation of the biological environment that could irreversibly damage the bacteria community, leading to dramatic decrease of biological sludge activity and consequently of contaminant removal efficiency.
Unidro commissioning and start-up team is also fully committed to support client through the development of seeding and bio-sludge acclimatization schedules advising on acceptable salinity ramp-up / ramp-down.